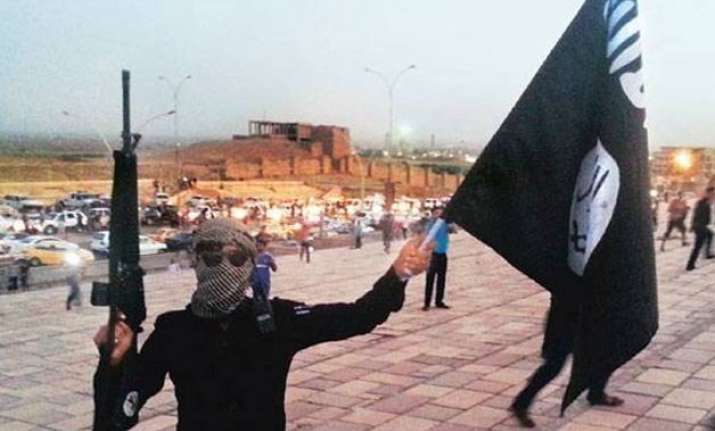 Mumbai: The alleged ISIS operative, Khalid Ahmed Ali Nawazuddin alias Rizwan who is believed to be the second in command of terror outfit's India wing, is a juvenile.
Rizwan's lawyer Chirag Shah made the startling disclosure when the accused was produced before an additional metropolitan magistrate court in Sewri on Saturday, much to the surprise of Maharashtra Anti-Terrorism Squad (ATS).
Shah produced Khalid's Class X marksheet, which said he was born in May 1999, before the court, making him perhaps the youngest in the country to be arrested for terror links.
Security agencies have identified Imran as an IS recruiter. According to the Maharashtra ATS, he was instrumental in securi- ng safehouses and hideouts us- ed to train jihadis. He allegedly rented properties in Mumbai and Goa with the money he got from hawala channels.
Shah pleaded that the FIR against Khalid was registered on December 30, 2015, while the amendment to the Juvenile Justice Act was applicable only after January 15. Khalid, however, was arrested on January 22 from his house at Kushinagar in Uttar Pradesh. "The new amendment where those above 16 will be considered hardcore criminals will not apply for Khalid," said Shah.
Investigating agency, however, countered the claim and produced election documents before court, which pointed out Khalid was registered as a voter in 2014 when he was 20 years old
The prosecutor said the attempt to claim Khalid was a juvenile is just to stall investigations. He, however, sought time to reply to Shah's contention.
The court ordered Khalid to be kept in a district protection centre of the Mumbai police in the mean time. The judge then directed Khalid to be kept in the remand home until the next hearing on February 9.
The latest development has brought to the fore a disturbing trend where youth are easily lured by ISIS handlers. Around half a dozen of the 14 men rounded up by NIA in a nationwide crackdown against IS sympathisers on the eve of R-Day are aged less than 24.