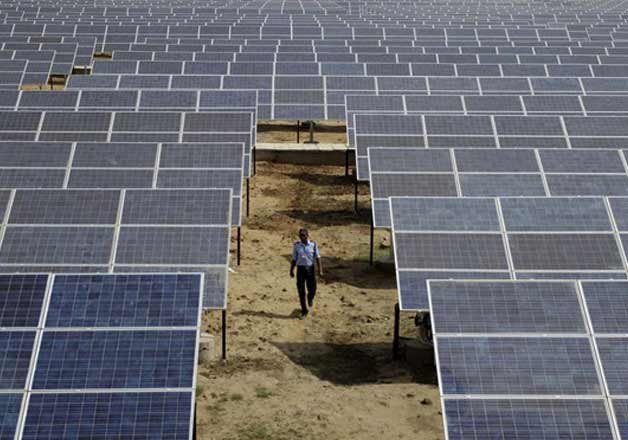 New Delhi: To combat climate change and produce clean and green energy, India has taken a bold undertaking of producing 100 Giga watt of solar energy. Since coming to power, Modi government has intensified the country's stand on climate change including its push for renewable energy.
India has been an active participant and leader in global climate discussions for many years, but Modi government's stand has surprised many.
India's new policy on Renewable Energy and the goal of 100 GW has been hailed as a welcome move by the environmentalists.
While talking to The Hindu, special adviser to the UN Secretary General on climate change, Dr Robert C Orr said , "The Secretary General of UN has asked all countries to be bold and it is a bold stroke."
Environmentalists hope that if India sets the right policy framework, there is plenty of money to achieve the target. Mr. Orr said if the government involves private sector and financial institutions, the target can be achieved.
India has been pushing the developed countries to bring down their  pollution  level by reducing the emission of green house gases . India's latest commitment to generate clean energy in such huge proportion can establish it as a leader in climate change.