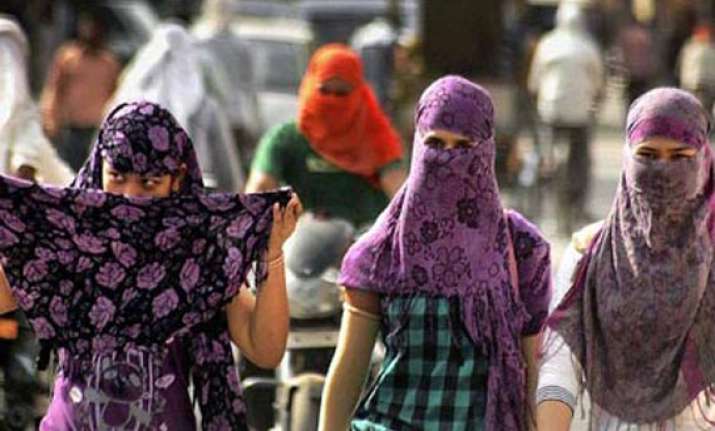 New Delhi, June 22: It was a hot, sunny morning in the capital Saturday with the minimum temperature settling three notches above average at 31.2 degrees Celsius. The Met Office has forecast a clear day ahead.
"The skies will remain clear and the day will be hot," an official of the India Meteorological Department (IMD) said.
The maximum temperature will hover around 41 degrees Celsius, the official added.
Friday too was scorching hot as the maximum temperature was recorded at 40 degrees Celsius, three notches above average and the minimum was a notch below average at 27.3 degrees.
Monsoon arrived in Delhi last Sunday, a fortnight ahead of schedule, but the national capital has not seen rains since then due to "weak phase of monsoon", according to the IMD official.
However, the Met Office has forecast light showers June 25.