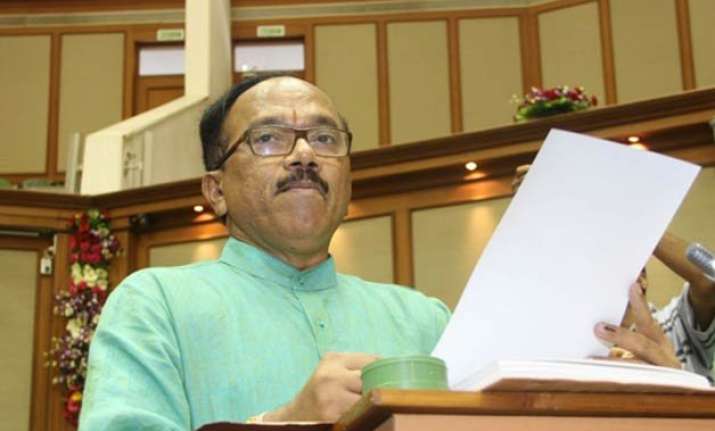 Panaji:  Goa Crime Branch today filed an FIR against an unidentified former minister of the state and officials of US-based company Louis Berger, which is at the centre of a bribery scandal.
The FIR was registered under IPC Section 120-B (criminal conspiracy) and relevant sections of the Prevention of Corruption Act, 1988 against an unknown former Goa Minister and Louis Berger officials, Superintendent of Police (Crime Branch) Karthik Kashyap told reporters today.
Chief Minister Laxmikant Parsekar had yesterday directed Crime Branch to carry out a preliminary probe into the bribery scandal and submit a report in two days.
Louis Berger has been charged with bribing Indian officials with several crores to secure two major water developmental projects - one each in Goa and Guwahati.
The consulting firm provides engineering, architecture, construction management, environmental planning and science, and economic development  The alleged bribery of USD 9,76,630 for the Goa project included bribe to a minister, the details of which have not been disclosed by the US Department of Justice.
Former Congress Minister Churchill Alemao, who was PWD Minister in 2009, has denied involvement in the case. Alemao claimed he had not even heard of the US company.
"I have no role to play in the entire episode (award of contract). The tenders were decided by the engineers (of PWD Department)," said Alemao, who quit Congress last year.