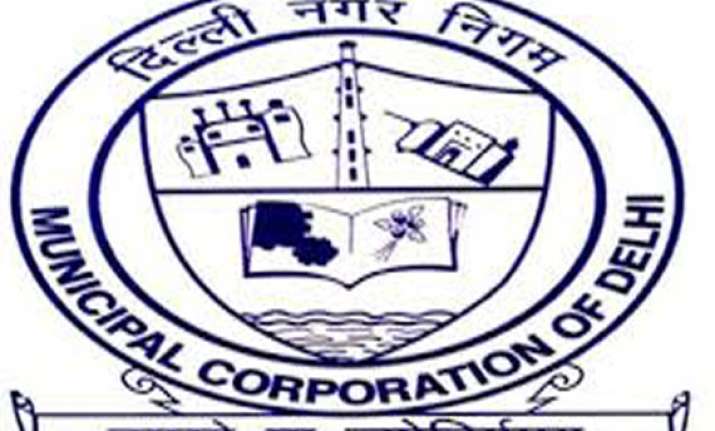 New Delhi: The East Delhi Municipal Corporation today elected the chairman and deputy chairman for its respective two zonal ward committees, the EDMC said.
EDMC has two zonal wards—Shahdara (North) Zone and Shahdara (South) Zone.
While Shahdara (North) saw both office bearers (BJP candidates) being elected unanimously, Congress (Ratan Singh Panwar) lost the ward committee chairman post in Shahdara (South) by four votes to BJP (Mahinder Kumar Ahuja).
For Shahdara (South) ward committee chairman post, a total of 29 votes were polled, out of which one vote was declared invalid, the EDMC said in a statement today.
In the election for its post of deputy chairman, Sarla Chaudhary (BJP-17) defeated Kamal (Ind-12) by five votes.
In Shahdara (North), BJP's Sanjay Kaushik and Asha Tayal were elected unopposed as Rekha Rani and Asma Begum withdrew their nominations from the posts of chairman and deputy chairman of the zone respectively.
Nikki Singh (BJP) was also elected as a member of the Standing Committee by the same margin.