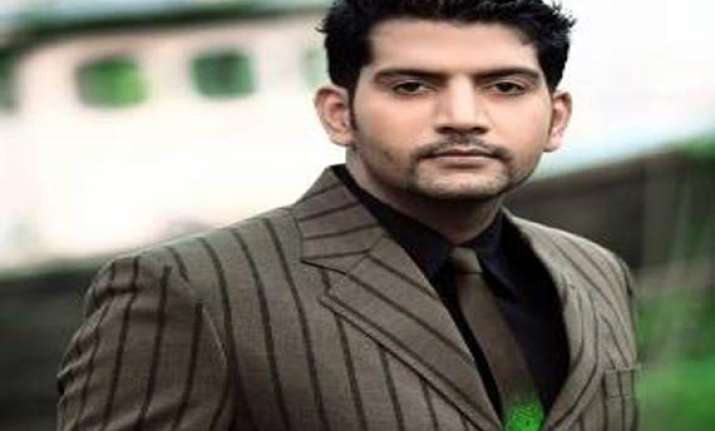 Mumbai: A sloshed TV actor Ashutosh Kaushik created quite a scene at Delhi airport on Sunday evening when he began abusing Kyunki Saas Bhi Kabhi Bahut Thi star Amar Upadhyay while standing in the SpiceJet queue to collect his boarding pass.
Ashustosh Kaushik was the winner of MTV Roadies reality show in 2007.
CISF jawans tried to restrain Kaushik, as he shouted abuses at Upadhyay and walked menacingly toward him in order to slap the actor.
The flight was delayed for half an hour, and when Kaushik boarded the aircraft, he again spotted Upadhyay and again moved menacingly towards him shouting abuses.
The airline staff tried to take him off the flight, but Kaushik created another scene on the aircraft stairs.  The aircraft ultimately left Delhi for Mumbai after 10:30 pm.