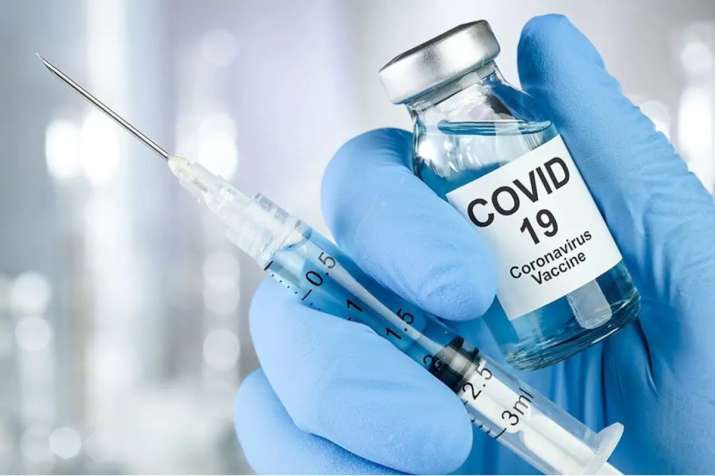 Serum Institute of India (SII) CEO Adar Poonawalla has said that the Oxford COVID-19 vaccine could be available in India by February 2021 for the healthcare workers and elderly people. He said that the common people could be inoculated by April. The vaccine will be priced a maximum of Rs 1,000.
"If everything goes according to plan, January-February 2021 is our deadline for making the vaccine available to frontline workers and to the general public by March, April next year," he said while speaking at the Hindustan Times Leadership Summit (HTLS), 2020 on Thursday. Probably by 2024, he said, every Indian will get vaccinated.
He explained that it will take two-three years for the entire population to get inoculated not due to the supply constraints but because "you need the budget, the vaccine, logistics, infrastructure and then, people should be willing to take the vaccine".  "It will be 2024 for everybody, if willing to take a two-dose vaccine, to be vaccinated," Poonawalla said.
Speaking about the vaccine's price, he said that it will be around USD 5-6 per dose with an MRP of around Rs 1,000 for the two doses. He said that the government will be able to get it cheaper because it will procure a large volume. "We are still pricing it far cheaper and more affordable than other vaccines we have in the market today," Poonawalla said.
Meanwhile, the SII and Indian Council of Medical Research (ICMR) have announced the completion of enrolment process of 1,600 participants in the phase-III clinical trials for COVID-19 vaccine Covishield in the country. SII and the ICMR are collaborating on the clinical trials of the vaccine in the country. While ICMR has funded the clinical trial site fees, SII is taking care of other expenses for the Covishield which is the India name of the Covid-19 vaccine candidate developed by the University of Oxford and AstraZeneca.
Asked about the efficacy of the vaccine, Poonawalla said the Oxford-Astrazeneca vaccine is so far proving to work very well even in elderly people, which was a concern earlier. "It has induced a good T-cell response, which is an indicator for your long-term immunity and antibody response but then again, time will only tell if these vaccines are going to protect you in the long term. Nobody can answer that for any of the vaccines today," he said.
Poonawalla said as soon as the UK authorities and the European Medicines Evaluation Agency (EMEA) approve it for emergency use, the SII will apply to the drug controller for emergency use authorisation in the country. Children would have to wait a little longer till the safety data is out, he said, adding that but the good news is that COVID-19 is not so bad and serious for them.
Currently, SII and ICMR are conducting phase II/III clinical trial of the vaccine at 15 different centres across the country.