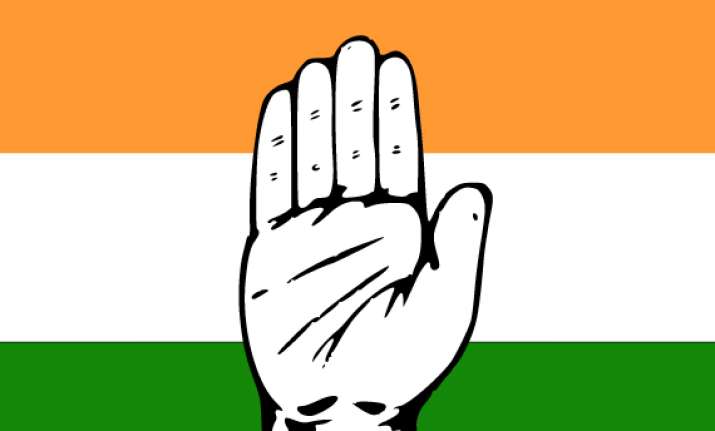 Chandigarh, Dec 4: Breaking a 30-year-old jinx, ruling Congress in Haryana today won the Ratia Assembly constituency in Fatehabad district with its candidate Jarnail Singh defeating Sarfi Devi of main opposition INLD. 

Singh polled 65,071 votes as against 52,368 polled by Sarfi Devi of INLD. The bypolls were held on November 30. 

Jarnail won the seat by a margin of 12,703 votes. Mahavir Prashad of the BJP ended at third position.

With the win, Congress broke a three decade-old-jinx as Neki Ram had won the seat for the party way back in 1982 after which the constituency had remained the opposition's bastion, with INLD winning it on three previous occasions in a row.
 
Gian Chand Odh of the INLD represented Ratia in the state Assembly and his death in September necessitated the bypolls.
 
The party had fielded his widow Sarfi from the seat.

Meanwhile, from Adampur segment in Hisar district where bypolls were held along with Ratia seat, Renuka, wife of HJC President and Hisar MP, Kuldeep Bishnoi, had got 32,190 votes at the end of 12 rounds of counting.

Congress' Kulbir Singh Beniwal was placed at second spot with 17,806 votes followed by INLD's Ram Singh Baswana, a retired Sessions Judge who had got 11,200 votes after the 12th round.

The by-election to the Adampur and Ratia Assembly constituencies were necessitated due to resignation of HJC (BL) member Kuldeep Bishnoi and death of Gian Chand Odh of the INLD.

As many as 16 candidates including ten Independents contested from Ratia constituency and 21 candidates including 13 Independents from Adampur.

Adampur has remained a citadel of former Haryana Chief Minister late Bhajan Lal and his family. Lal himself won the seat on nine occasions while his son Bishnoi resigned from the seat last month after his election to the Lok Sabha from Hisar, thus necessitating the bypoll.