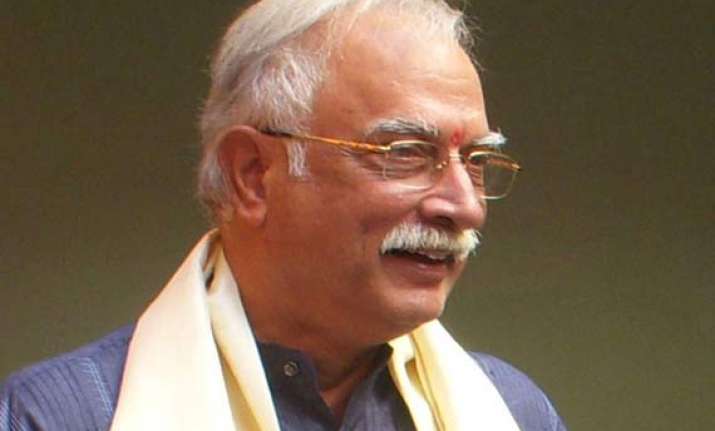 Chennai: Taking a grim view of complaints about the poor upkeep of the newly-modernised Chennai
airport, Civil Aviation Minister Ashok Gajapathi Raju has called a meeting of senior officers later this week. The move came in the wake of a surprise inspection by senior Ministry officials,  which exposed severe shortcomings in the airport, official sources said.
During the inspection, the officials found unclean toilets, window panes which were falling off and a dirty food court, sources said.
The decision on the unannounced check of the airport was made after several Members of Parliament, cutting across party lines, complained to the Minister about the poor condition of the airport, they said.
The meeting, convened on Thursday, would be attended by the Airport Director and other senior officials, they said.
The Cabinet Committee on Economic Affairs had approved the modernisation of Chennai and Kolkata airports by the Airports Authority of India in August 2008. The combined cost of modernising the two airports was estimated at Rs. 3,750 crore at that time.