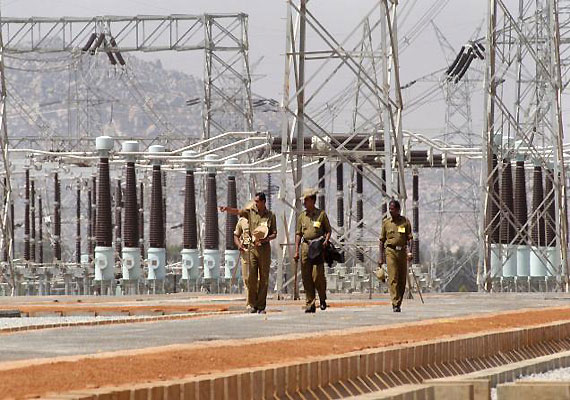 New Delhi, Sep 24: Pushing new reforms in the power sector, the Centre today approved restructuring of Rs 1.9 lakh crore debt of State Electricity Boards in a move to turnaround the near-bankrupt power distribution companies. 
Under the scheme approved by the Cabinet Committee on Economic Affairs, 50 per cent of the short-term outstanding liabilities would be taken over by state governments.  
Balance 50 per cent loans would be restructured by providing moratorium on principle and best possible terms for repayments, an official statement said.
As part of mandatory condition, 50 per cent of the outstanding liabilities up to March 31, 2012 is to be taken over by the state governments. This shall be first converted into bonds to be issued by discoms to participating lenders, duly backed by the state government's guarantee.  
The scheme is effective as soon as notified and will remain open up to December 31, 2012 unless extended by the government, the statement said.
The support under the scheme will be available for all participating state-owned discoms on fulfilling short-term mandatory conditions, it said.
The restructuring or reschedulement of loans is to be accompanied by concrete and measurable actions by discoms or states to improve the operational performance of the distribution utilities.
As per the statement, the takeover of liability by state governments from discoms in the next two-five years by way of special securities and repayment and interest payment to be done by state governments till the date of takeover.  
The approved scheme is formulated based on report of expert group headed by B K Chaturvedi, Member (Energy) Planning Commission and deliberations in the PMO and Finance Ministry, it said.