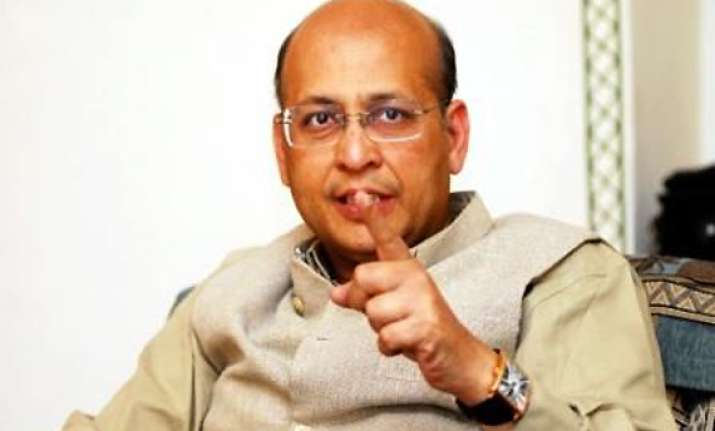 New Delhi, Mar 30:
Congress today dismissed BJP's demand for Defence Minister A K Antony's resignation alleging that the opposition party was going to "perverse extremes" to create instability in the country.
"This demand shows the distorted and perverse extremes to which the BJP can go to create instability and sensationalism. No objective or reasonable party or individual could have made such a demand", party spokesman Abhishek Singhvi told reporters here.
He reminded the BJP that those who attack and try to destroy institutions each day should realise that building them requires much more sobriety and dexterity "while negativism will convert India into a banana republic."
Singhvi's reaction came close on the heels of the BJP in the Rajya Sabha seeking the resignation of Antony charging the Defence Minister with patronising corruption in the wake of allegations leveled by Army chief Gen V K Singh.