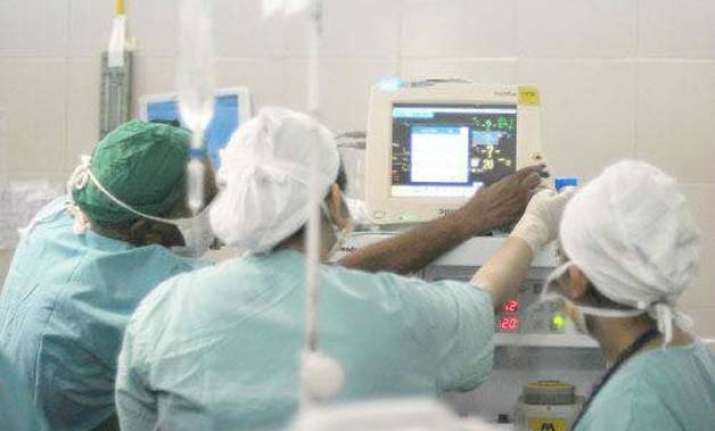 Bengaluru: Bengaluru united to save a 29 year old man with cardiac ailment, who was waiting for a heart transplant on Saturday.
A live heart was transported from Ramaiah Hospital to BGS Global Hospital where the patient had been admitted. The successful heart transplant was conducted by a team of 15.
The patient from West Bengal had registered himself with the Zonal Coordination Committee of Karnataka (ZCCK). Hence when a matching donor was found at Ramaiah Hospital, the ZCCK, arranged for the live heart to be brought smoothly and quickly.
With support from the people and traffic police, the ambulance was allowed to use the green corridor with zero traffic and was able to cover distance of 24 km between Ramaiah Hospital and BGS hospital, in 20 minutes with ease.
The recipient, a goldsmith from Hooghly district, had suffered symptoms of heart failure for three years. He was on the waiting list for a suitable donor for the past two months at BGS Global.
The donor, Balaji, 21, met with an accident on Jaunary 1.
He was declared brain dead the following day. His family consented on donating his organs.  
The hospital has also collected his kidneys and corneas.
One kidney and the liver were sent to matching patients at Apollo Hospital, and the corneas were given to Lion's Eye Bank. The second kidney was successfully transplanted to another patient at Ramaiah Hospital, the hospital spokesperson said.