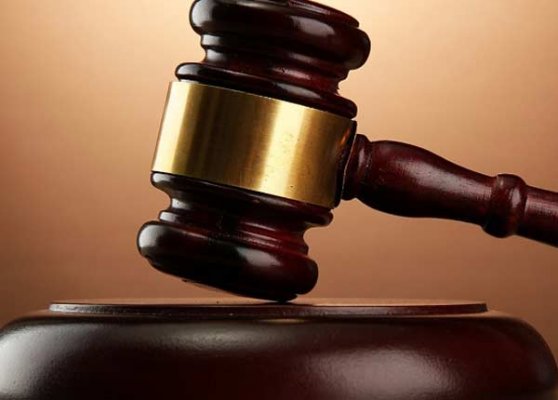 New Delhi: A 24-year-old auto driver has been sent to seven years in jail by a Delhi court for robbing and injuring his passenger, an army personnel, in 2011.
Additional Sessions Judge Anuradha Shukla Bhardwaj awarded the jail term to Delhi resident Mujahir for robbing Durga Rao, who had boarded his auto from ISBT for going to the New Delhi Railway Station.
"Keeping in view... fact of aggravated state of crime and also considering the fact that too much leniency in sentencing will not have the deterrent effect on the convict, I am of the opinion that the ends of justice would be sub­served if the convict is sentenced to rigorous imprisonment for seven years for having committed robbery and facilitated hurt to the complainant (Rao) in the process," the judge said, while directing Mujahir to pay a fine of Rs 6,000.
According to the prosecution, on January 1, 2011, Rao had hired Mujahir's auto in the evening and at that time one more person was sitting in the vehicle. While Mujahir was driving it, Azad was sitting next to him.
Mujahir further made two more persons to board the auto. The two persons sitting on the back seat tried to strangulate Rao and the third one put a screw driver in his mouth to stop him from raising the voice, it said.
Later on, they threw Rao from the auto and ran away after robbing his mobile phone and other articles in Geeta Colony area of east Delhi, it added.
During the investigation, Delhi Police arrested Mujahir while co-accused Azad remained absconding and was declared a proclaimed offender.
During the trial, the auto driver denied the allegations and claimed that he was falsely implicated in the case.