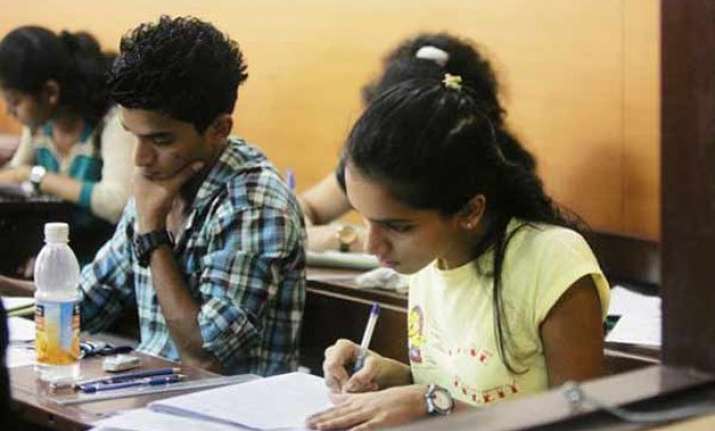 Mumbai: The number of aspirants for the all India engineering entrance examination JEE has dropped from 13.03 lakh students who have registered this year against last year's number of 13.56 lakh.
 JEE is also the first screening for IIT admissions.
According to experts, this negative graph could be an indication of saturation and decline in interest in engineering amongst the youth.
 Vice- Chancellor of the Institute of Chemical Technology in Matunga, G D Yadav, admits that interest in engineering is waning.
"Interest in engineering education was waning because of the poor quality of institutes. Many graduates don't get good placements and eventually have to do management programmes to get jobs", he said.
 However, IIT Bombay Professor D B Phatak said that the number of aspirants has remained constant for some years now.
Deadline for registration has been extended from December 27 to January 10 for Manipur aspirants. However, it is less likely to make much difference to the total count in comparison with previous years.