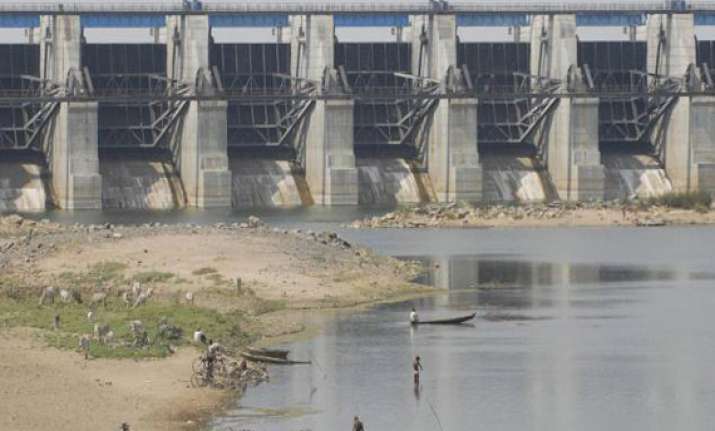 Nagpur:  Nine out of 13 villages in Nagpur district of Maharashtra have been shifted to alternate sites while work is on to rehabilitate remaining villages before the onset of monsoon as part of the re-settlement process to facilitate speedy completion of Gosikhurd irrigation project in Vidarbha.
Authorities have so far spent Rs 324.92 crores on rehabilitation and related work in the inter-district irrigation project during a span of nearly a year after Chief Minister Prithviraj Chavan announced a package of Rs 1,199 crores for the project-affected persons.  
Chavan had announced the package in May last year and released Rs 684.18 crores of which Rs 324.92 crores have been deposited in the respective bank accounts of those affected in Nagpur and Bhandara districts.
A total of 51 villages in Nagpur district and 13 in Bhandara need to be shifted as part of the resettlement process. Many of the project-affected persons from four villages namely Jivnapur, Sirsi, Kharda and Panjrepar have shifted to new locations.
Divisional Commissioner Anoop Kumar chaired a meeting last week to review the implementation of the rehabilitation package in the project.
In the first phase, three villages out of five in Bhandara district have been shifted.