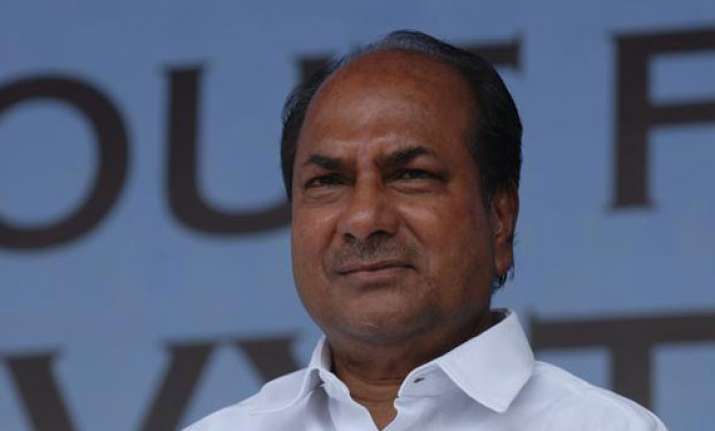 Kochi: Pointing out that maritime security was central to the overall global presence of the country, Defence Minister A K Antony today stressed the need for a 24x7 vigil, coordination and pro-active approach from all agencies in the maritime domain.
Speaking after handing over three President's Tatrakshak medals and 17 Tatrakshak medals for gallantry and meritorius services to coast guard personnel, Antony said the Indian Coast Guard has a 'pivotal' role to play in building synergy and cohesion of efforts between all stakeholders responsible for ensuring the safety and security of Indian waters.  
Coastal security exercises and operations that involve all maritime stakeholders are being conducted regularly. These along with search and rescue operations, pollution response, and other activities show that the coast guard was responding to multiple challenges in the maritime sphere with professionalism and dedication, he said.