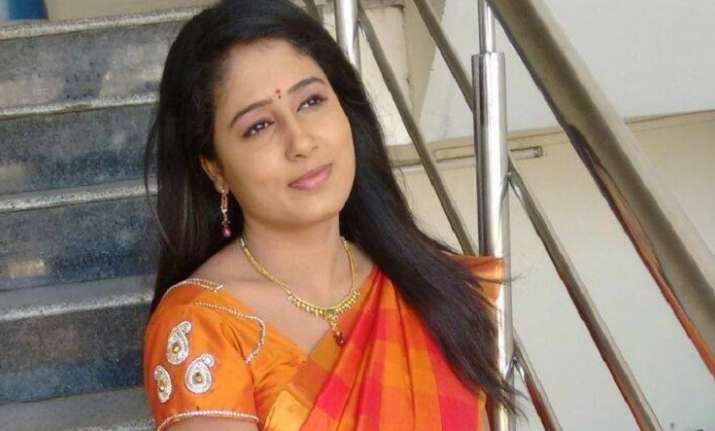 A news presenter of a Telugu TV Channel, Radhika Reddy, allegedly committed suicide on Sunday night by jumping off the fifth floor of her building in Hyderabad's Moosapet. 
The 36-year-old V Radhika Reddy was found dead with multiple injuries at Srivila Apartments.
The police have recovered a suicide note from Reddy's house in which she has stated that depression is the reason for her suicide. The note mentions that 'no one should be held responsible' for her death and says that "her brain is her enemy."
According to the local police, the incident took place at 10.40pm.
"She returned from office and jumped from the top floor of the building. She suffered leg fracture and multiple blunt injuries. She died on the spot. We found a suicide note in her bag in which she wrote that she was ending her life due to depression. She also wrote that her brain is her enemy," the police said.
Radhika Reddy was working as a news presenter in V6 channel.
Cyberabad Police said Radhika divorced from her husband 6 months ago and was staying with her parents. She is survived by 14-year-old son who is differently-abled.