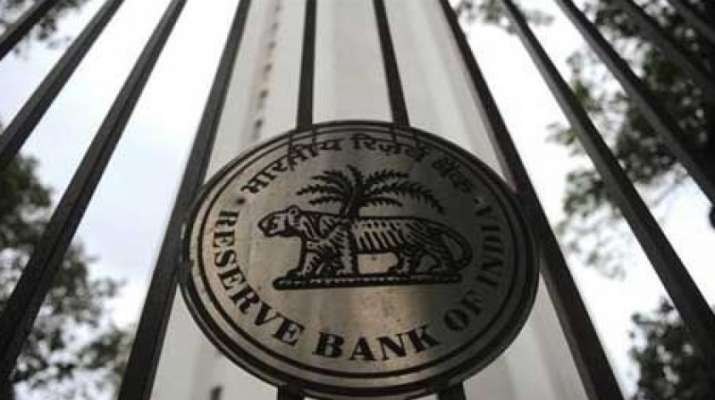 After the bank management sought "some time" to consider their demands, the Reserve Bank of India (RBI) employee union on Monday deferred their two-day mass casual leave planned for September 4-5.
"As responsible and reasonable trade unions, we decided to respond to the Governor's and the Deputy Governor's appeal for giving them 'some time' to resolve the issues," the United Forum of Reserve Bank Officers and Employees said in a statement, reported news agency IANS.
"We decided for a short deferment of our mass casual leave programme up to the first week of January 2019, beyond which, if issues linger further, we will go for a flash strike, which we have unequivocally communicated to Deputy Governor Viral Acharya," the statement added.
The two-day mass casual leave was planned by the forum.
For about 21,000 retirees of RBI, the forum is demanding pension updation. Forum is also demanding another chance for 2,600-odd Contributory Provident Fund (CPF) holders so that they can switch from CPF to pension.
After senior officials of the central bank held a series of meetings with the union leaders, the logjam ended on Monday.
In its August 31 letter, the Finance Ministry has asked the bank to give in writing its concrete proposals for changes in RBI Pension Regulations.