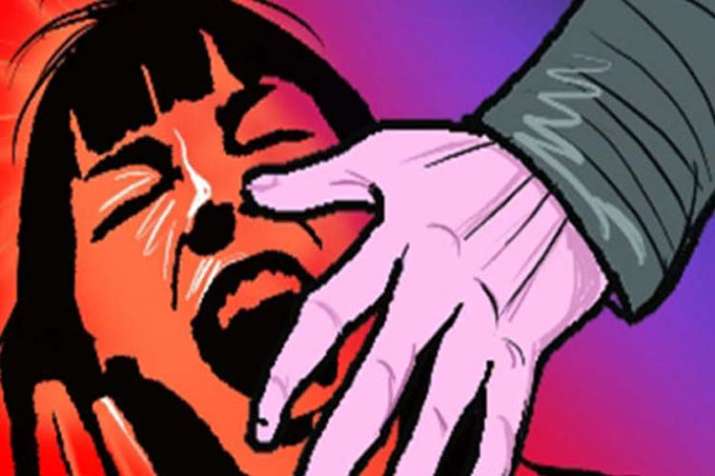 At a time when the country is debating the pros and cons of Government's move to approve death penalty for rape of a child under the age of 12, a case which has shamed the humanity again has come to light. A 50-year-old man was sentenced to four consecutive life terms for raping and impregnating his teenage daughter by a local court in Tamil Nadu's Thanjavur. 
The man named Subramaniam, a resident of Pattukottai area of Thanjavur disrict, was awarded four life imprisonments consecutively. The sentence would mean that he would spend the rest of his life behind the bars.
According to prosecution lawyer, Subramaniam gagged his 17-year-old daughter, tied her limbs and sexually assaulted her while her mother was away. The incident took place in 2016.
The man then threatened the girl not to reveal anything about the incident. Subramaniam raped his daughter several times later.
After a few months, she complained of severe pain in stomach. Tests revealed that she was pregnant. The teenager gave birth to a girl later. It was only after repeated query by her mother that she disclosed the shocking truth.
Watch: Asaram convicted in rape case, to spend rest of his life in jail
The girl's mother approached the police and a complaint was filed against Subramaniam under the Protection of Children from Sexual Offences (POCSO) Act. The man was later arrested. 
Also read: Asaram convicted: 'Verdict proves even the weakest can challenge the mighty', says top cop who braved threats to probe case against the godman
The Thanjavur court's verdict came on a day when famous 'self-styled' godman Asaram was awarded life sentence for raping a 16-year-old schoolgirl inside his ashram in Jodhpur. A special SC/ST court set up inside the Jodhpur jail also convicted Asaram's two aides and sentenced them to 20 years in jail.
While Asaram's lawyers said they would appeal against the verdict in the Rajasthan High Court, the victim's father hailed the decision. 
Watch: The tale of the rise and fall of self-styled 'godman' Asaram 
"Even if I die now, I will have no regret as we have got justice for our daughter. We are very happy with the punishment given by the court to Asaram," the father of the girl raped by the 77-year-old godman said. 
(With inputs from PTI)