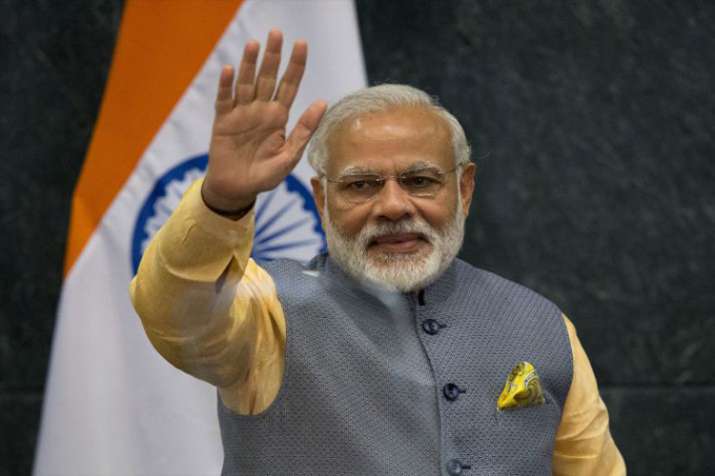 Prime Minister Narendra Modi will inaugurate Samsung India's new mobile manufacturing facility at Sector 81 in Noida, on Monday. PM Modi will be accompanied by South Korean President Moon Jae-in who is on a visit to India.
It is the world's largest mobile factory. The new 35-acre facility will see Prime Minister Narendra Modi and South Korean President Moon Jae-in landing together at a quickly-prepared helipad adjacent to the factory.
In June last year, the South Korean giant announced a Rs 4,915 crore investment to expand the Noida plant and, after a year, the new facility is ready to double production.
The company is currently making 67 million smartphones in India and with the new plant being functional, it is expected to manufacture nearly 120 million mobile phones.
Not just mobiles, the expansion of the current facility will double Samsung's production capacity of consumer electronics like refrigerators and flat panel televisions, further consolidating the company's leadership in these segments.
According to Tarun Pathak, Associate Director at Counterpoint Research, the new facility gives Samsung an advantage by reducing the time to market.
"This will help Samsung bring some local features to the devices powered by R&D here. Apart from this, the company can also bring in export opportunity for Samsung to SAARC and other regions," Pathak told IANS.
(With IANS inputs)