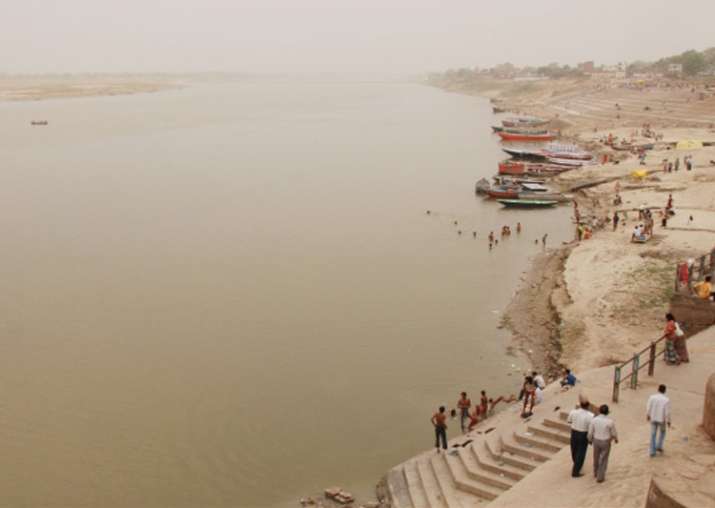 Taking a major step towards cleaning the holy rive Ganga, the National Green Tribunal (NGT) today banned dumping of any kind of waste within 500 metres from the edge of river. 
The green court also declared 100 metres from edge of the river as no-development zone in the stretch between Haridwar to Unnao in Uttar Pradesh.
In its order, the NGT noted that Uttar Pradesh should be 'duty-bound' to shift tanneries from Jajmau to Unnao or any other place it considers appropriate within six weeks.
Besides, it directed Uttar Pradesh and Uttarakhand governments to formulate guidelines for religious activities on ghats of Ganga or its tributaries. 
The court also formed a supervisory committee to oversee implementation of its directions passed in 543-page judgement and submit report to it.
Earlier this week, the green court was informed that a whopping amount of over Rs 4800 crore has been spent on rejuvenation of Ganga and its tributaries since 1986 till June 30 this year. The Ministry of Environment and Forests told the apex environment watchdog that Rs 6788.78 crore was released by the government for the Ganga Action Plan (GAP) since it was launched by late PM Rajiv Gandhi on January 14, 1986. Out of this, Rs 4864.48 has been spent till June 30 this year, leaving an unspent balance of Rs 1924.30 crore.