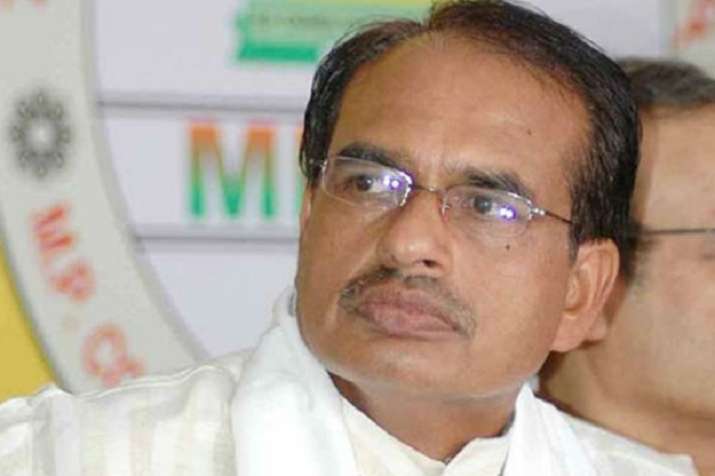 Stones were hurled by unknown miscreants on the vehicle of Madhya Pradesh Chief Minister Shivraj Singh Chouhan, a police official said. Chouhan is touring the state ahead of assembly polls, in Churhat area near Sidhi district, he added.
Churhat Police Inspector Ram Babu Choudhari confirmed that the chief minister escaped unhurt in the incident. Choudhari refused to divulge any more information and said he was busy discharging his duties at a public meeting of the chief minister in the district.
According to Madhya Pradesh BJP spokesman Rajnish Agrawal, the incident took place about 25 kms from the district headquarters in Churhat area, which is the assembly constituency of leader of Opposition Ajay Singh.
Chief Minister Shivraj Singh Chouhan later dared Singh to come in the open and fight with him.
Addressing a public meeting in the district as part of his Jan Ashirwad Yatra, Chouhan said, "Ajay Singh, if you have strength come in open and fight with me. I am physically weak, but I won't be bogged down by your deeds. People of the state are with me."
Commenting upon the incident, Singh during a press release said no Congressman was involved in the stone-pelting incident and that his party does not follow the culture of violence.
"I suspect that it was a well thought and hatched conspiracy aimed at defaming me and people of Churhat," he said.