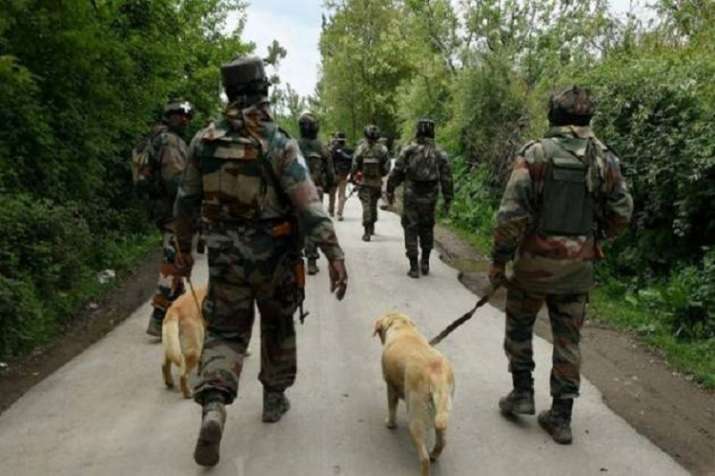 A massive cordon and search operation was launched by the security forces in villages of Pulwama on Saturday, police said. The operation covered more than a dozen villages in the state.
A door-to-door combing exercise was commenced by the counter-insurgency troops Rashtriya Rifles, para commandos of the Army, state police and the Central Reserve Police Force (CRPF).
Villages including Alaipura, Achan, Hajdarpora, Batnur, Lassipora among others were cordoned off.
This comes a day after a dramatic escalation in militancy, as terrorists kidnapped and shot dead three policemen in Shopian district on Friday, stunning the police force.