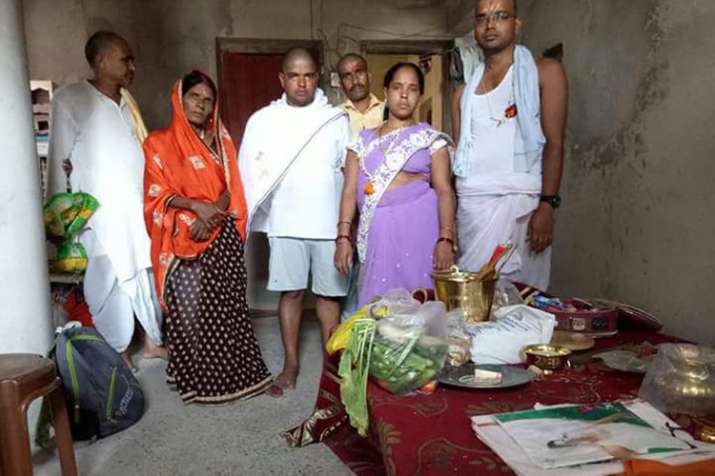 Incidents of abducting girls for forced marriage are not very rare, but what came into light in Bihar's Patna is exactly opposite.
An engineer was kidnapped and forced to marry a girl in Pandarak block of Patna district. He was, however, rescued later after his family approached the police. The girl's family is still on a run.
The incident is a part of 'Pakraua Vivah' (forced marriage), which is an old practice in the district. With dowry demands rising, the families of girls seek help from criminal gangs that kidnap youths and force them into wedlock. 
Though forced marriages take place among all castes, it is more prevalent among the upper castes where the demand for dowry is more.
In an exclusive interview to India TV, the engineer's brother Awadhesh told that the whole act was a well-planned conspiracy hatched by one Surendra Yadav, who got in touch with their family about a year ago, when the youth's father was admitted in hospital while suffering from brain hemorrhage.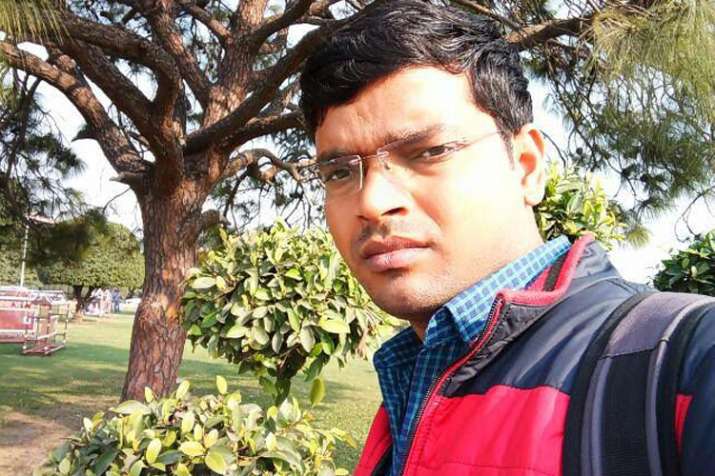 The pictures from the marriage make it evident that it was a pre-planned conspiracy. 
Also, in the video shot from the ceremony shows how the youth is being threatened with the consequences of not marrying the girl. 
Watch the full Exclusive video here: