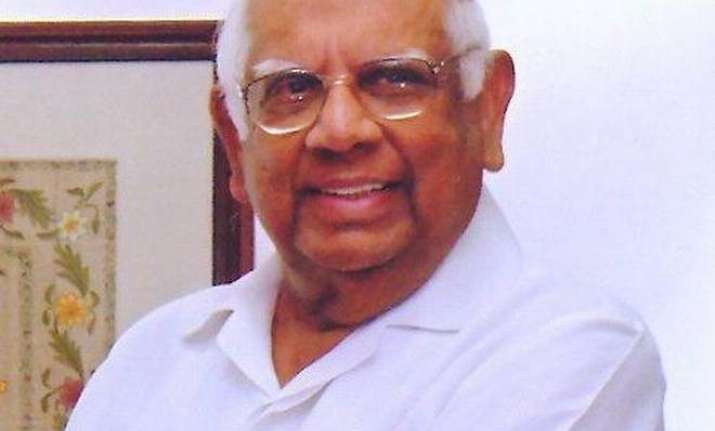 Former Lok Sabha speaker Somnath Chatterjee's medical condition has deteriorated and he has turned critical. He is currently on ventilator support. Chatterjee was re-admitted to a hospital in Kolkata on August 10 following kidney ailments. The condition of former Lok Sabha speaker had declined after he had suffered a haemorrhagic stroke in June. 
Chatterjee, 89, was earlier admitted to a hospital following complaints of breathlessness. He was discharged a few days later after improvements were seen in his health.
Chatterjee is regarded as one of the longest-serving parliamentarians in India. He was a member of the Lok Sabha from 2004 to 2009, except in the 1984 election when he was defeated by West Bengal Chief Minister Mamata Banerjee. 
The 10-time Lok Sabha member was expelled from the Communist Party of India-Marxist on July 23, 2008, "for seriously compromising the position of the party" as he refused to resign as the Lok Sabha Speaker after the CPI-M withdrew its support to the first United Progressive Alliance government over the Indo-US Civil Nuclear Deal.