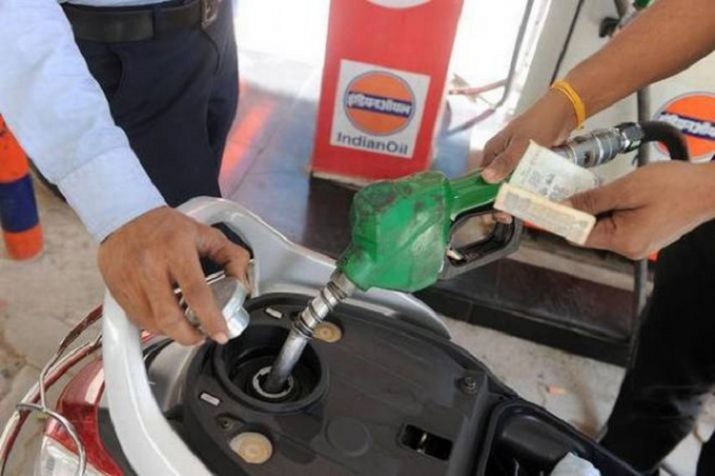 A petition seeking to disclose formula of petrol pricing was rejected by the Delhi High Court on Wednesday. The application sought direction to the Centre to disclose the formula on the basis of which the prices of petrol and diesel are being fixed daily.
A bench of Chief Justice Rajendra Menon and Justice V Kameswar Rao refused to interfere with the government policy on fixing petrol prices.
A Maitri, advocate of a Delhi-based designer Pooja Mahajan had sought direction to call records from the government, including oil companies.
The court was hearing an application filed by the Delhi-based designer, asking to disclose the formula and furnish details on the basis of which the daily fuel prices are fixed.
People were facing challenges and are suffering because these prices were being enhanced on presumption, the petitioner said.
Maitri said that the oil manufacturing companies were selling their old stock of petrol and diesel at enhanced prices while admittedly the said stock was purchased at a cheaper rate.
The application, filed on the pending public interest litigation, claimed the pricing of petrol is a policy matter involving larger economic issues and that the government should fix a "fair price" of petrol and diesel.
Official claims said prices of petrol and diesel are fixed on account of increase in international prices.
A similar plea was filed by Mahajan in July, but the high court had then directed the Centre to treat the PIL as a representation.