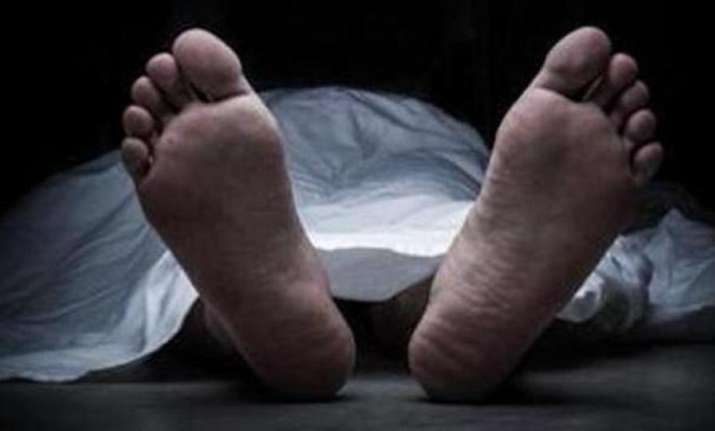 The family members of a Delhi Police assistant sub-inspector (ASI), who allegedly committed suicide yesterday, today handed over a purported suicide note to senior officers in which the policeman claimed that he was being "harassed" by his senior, the police said today.
Devendra Singh (55), who was attached to the Jaitpur police station, was on emergency duty from 8 PM and had got a service revolver issued for work at around 6 PM, they said. 
He went to an isolated place on the banks of the Yamuna near Kalindi Kunj bridge in southeast Delhi between 6.30 and 8 PM and shot himself dead, a police official said. He was in civilian clothes when his body was found. 
Initially, the police were suspecting family stress to be the reason behind Singh's suicide but his family members today met senior officers at the police headquarters and submitted a copy of the note left by him at his home. 
"In the note, he alleged that he was being harassed by the SHO of the Jaitpur police station. He has not specified the reason or the way he was harassed. A probe has been initiated in the matter," said an officer on condition of anonymity. 
Deputy Commissioner of Police (Southeast) Romil Baaniya said that Singh's family met senior officers at the police headquarters this afternoon. 
"An additional Deputy Commissioner of Police-rank officer will be conducting an inquiry in the matter. The family members also requested for recruitment of his son as an ASI on compassionate grounds," he said. 
Baaniya said the family's plea is being looked into and they have been asked to apply formally for the same. 
In May, Kausal Gangoli, posted in the District Investigation Unit of southeast district, had allegedly shot himself dead inside the washroom of the CR Park police station. His family had alleged that he was being harassed by a senior officer.