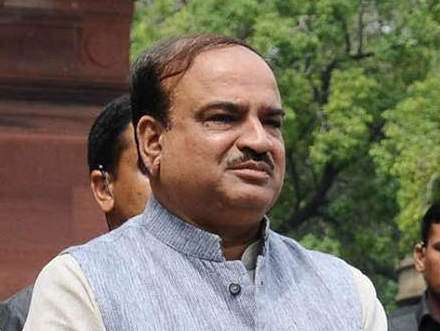 Parliamentary Affairs Minister Ananth Kumar on Friday held Congress and its president Rahul Gandhi responsible for the triple talaq bill not getting the parliamentary nod in the Monsoon Session.
Talking to media persons, Ananth Kumar alleged that the Congress supported the bill in the Lok Sabha but not in the Rajya Sabha due to its double standards.
He further said that Gandhi and his party are directly responsible for the stalling of the bill, which entails prison term for Muslim men charged with instant divorce.
The Lok Sabha, which passed the bill, was adjourned sine die today. 
Kumar termed the Monsoon Session a landmark session, saying 21 bills were passed in the House which sat for 20 hours more than the allocated time.