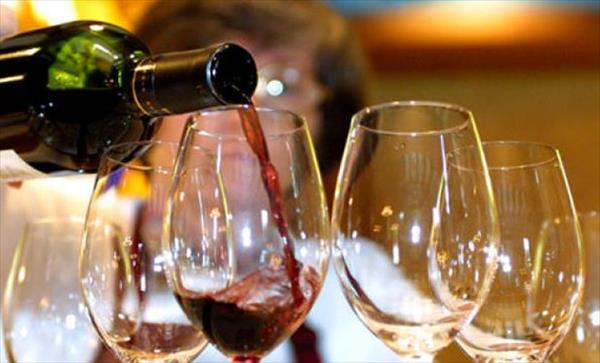 Taking one more step in effectively implementing the liquor ban, the Bihar government on Wednesday prohibited all government and judicial officials from consuming intoxicating drinks even when they are outside the state or the country.  
According to DNA, the state cabinet took this decision on Wednesday evening and amended the Bihar Government Servants Conduct Rules, 1976 to make necessary changes in this regard. 
"At present, the service rules mandate that government officials cannot consume intoxicating drinks or drugs while on duty or at public places. The amendment has introduced two new points -- firstly, no government official will consume intoxicating drinks or drugs, and secondly, he or she will strictly adhere to it wherever they are," state cabinet secretariat department principal secretary Brajesh Mehrotra told media persons after the cabinet meeting. 
An official of Bihar general administration department explained that it meant no government official could consume liquor even on their visits outside the state or country.
"If anyone is found breaching the new rules, departmental proceedings can be initiated against them and punishment, as decided by the appointing authority, can range from fine and suspension to demotion and service termination," the DNA report quoted the official as saying. 
The official further said that the government will keep a tab on officials boozing outside Bihar. 
"Random medical tests, photographs on social media or even sting operations… if we get to know from anywhere, the erring official will be taken to task," he added.