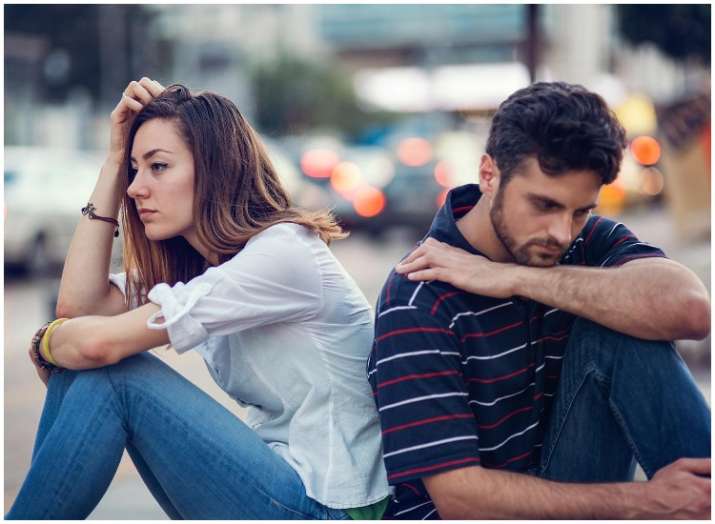 You and your partner might share a great bond but as per human tendency, a person can take his/her partner for granted at times. Your partner might be giving you less attention, showing you less care, or exchanging just a few messages -while the reason behind the situation could be that your significant half is genuinely busy but looking at it with a different perspective could mean that he/she is taking you for granted.
Well, the latter reason is not only okay but is also alarming for your relationship status. This is why we bring you five signs that will show you that your partner is taking you cent per cent for granted!
Priority makes it count
The first sign of your partner taking you for granted can be easily judged if you are on the priority list of your partner. If your partner is giving importance to everything and everybody ahead of you, then, of course, you are not his/her top priority which is a clear sign of taking someone as for granted.
Appreciation is important
Yes, appreciation comes next. No human is greedy for compliments but acknowledgement is mandatory. Acknowledging and appreciating the fact that your partner is putting efforts in reviving your relationship is very important.
Reciprocating the love
Reciprocating the love can even take your relationship to next level. But if your partner is not even recognising the efforts that you are making, then its a complete waste for initiating dates, planning trips, booking tickets, and surprising your partner.
Your partner has no listening skills
At least, not anymore! Your significant half hardly wants to know any of your things. While he/she is physically present in front of you but is mentally absent. Your partner reflects his/her lack of interest by not listening to anything you have just said.
Answering your calls/texts
While this point doesn't hold much relevance in comparison to other signs, but it stills makes sense if analysed correctly. We don't say that your significant half should be available 24x7 over the phone but, BUT if he/she is ignoring your calls multiple times then something is definitely wrong.
For all the latest Lifestyle updates, check out our Facebook page!