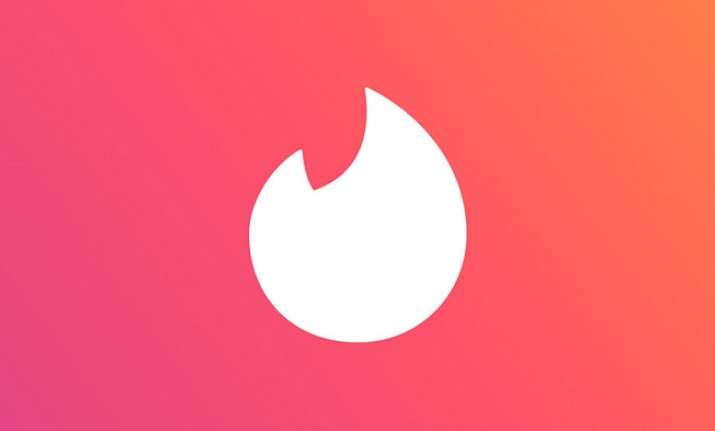 In order to give more power and control to women on the popular dating platform Tinder, the makers have decided to introduce a feature that makes it possible for women to only interact with men they message first.
"Often, women don't really want the pressure of kicking off the conversation, but if they want it, that is great," Mandy Ginsberg, CEO, Match Group Inc., was quoted as saying by website MarketWatch late on Thursday.
Tinder's parent company Match Group Inc. has said the new option will allow women to choose when to start a conversation but it will not be the default setting as it is in rival app Bumble.
"Giving people the choice versus telling people how to engage is the big difference," Ginsberg added.
Currently, Tinder allows either men or women to make the first move after a mutual match has been made. With over three million paid subscribers, this double-opt-in feature has made Tinder one of the most successful dating apps in the market.
It accounted for 30 per cent of parent company's revenue in 2017, according to TechCrunch. However, Bumble has eaten into Tinder's territory with its fast-growing app that claims to have over 26 million users.
(With IANS Inputs)