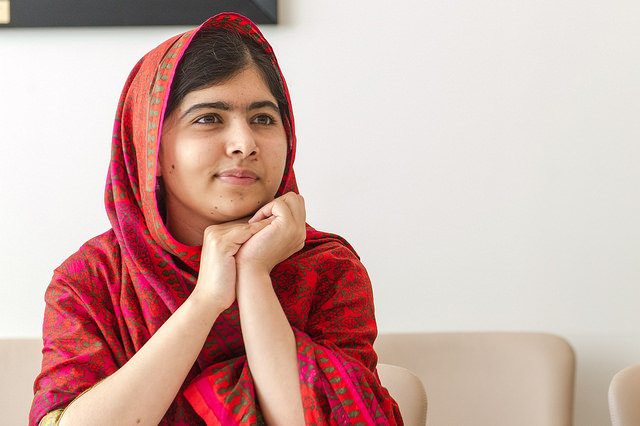 Malala Yousafzai is a Pakistani activist for female education and the youngest-ever Nobel Prize laureate. She is famous across the globe for human rights advocacy, especially right to education for women and backing education of women in her native place Swat Valley in Northwest Pakistan. The local Talibans banned girls from attending school at her place, but that didn't stop her from getting the education. Ever since then, Malala became the face of human right activism not only in Pakistan, but around the world. 
Her life has never been easy, and ever since she embarked on this journey of freedom and empowerment, she knew this. The rights of million women weren't going to be served on a platter, so she fought for them against the unjust Taliban. Today, one of the bravest women mankind has ever seen, turns 20. Here are some amazing facts about her extraordinary life. 
At the age of just 11, she used a pseudonym Gul Makai to start blogging about her life under the effect of Taliban for BBC. 
While she was on her way to advocate for Pakistani Girl's Education, Taliban shot her in head and the neck. She was just 15 at that time!
Doctors weren't expecting her to survive the injuries, but owing to millions of prayers that came in from all around the world, Malala is hale and hearty. 
On the same day after two years, Malala was awarded the Nobel Peace Prize. Being 17, she was the youngest recipient to receive such a prestigious award. She shared her award with Kailash Satyarthi, another children's rights activist. 
Malala Yousafzai
Though her initial interest was to become a doctor, she has now taken a dive into the world of politics. 
After the brutal attack on Malala, Pakistan announced the conception of its first Right to Education Bill. 
Till now, she has received over 40 awards and honors for her acts of bravery and activism, which included an honorary doctorate from the University of King's College and a Grammy Award for Best Children's Album in 2015. 
For Syrian Refugees, she opened an all-girls achool at just an age of 18. She called on leaders from around the world to provide 'Books not bullets'.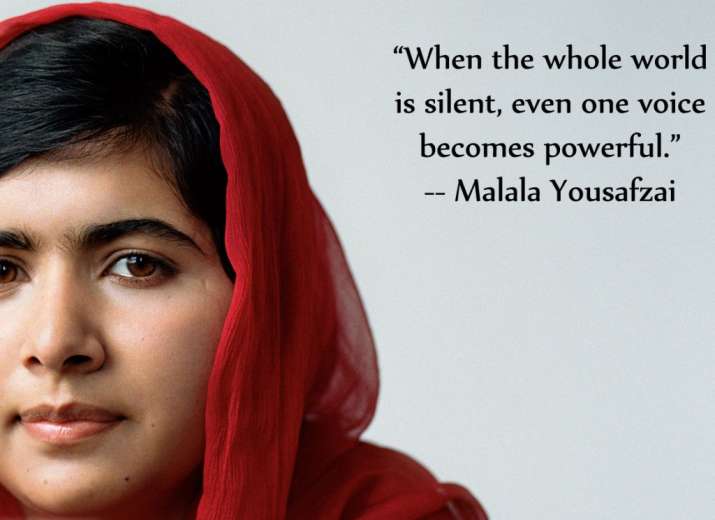 An asteroid was named Malala in honor of the valiant woman, in 2015!
This year in April, Malala Yousafzai became a UN messenger of Peace. A couple of days ahead of her 20th birthday, the social activist joined Twitter to influence the world with her wise-beyond-her-age insights. 
Must Read: 
Nobel laureate Malala Yousafzai joins Twitter
Pakistanis themselves giving a bad name to Pakistan and Islam, says Nobel laureate Malala Yousafzai
For more Lifestlye news click here