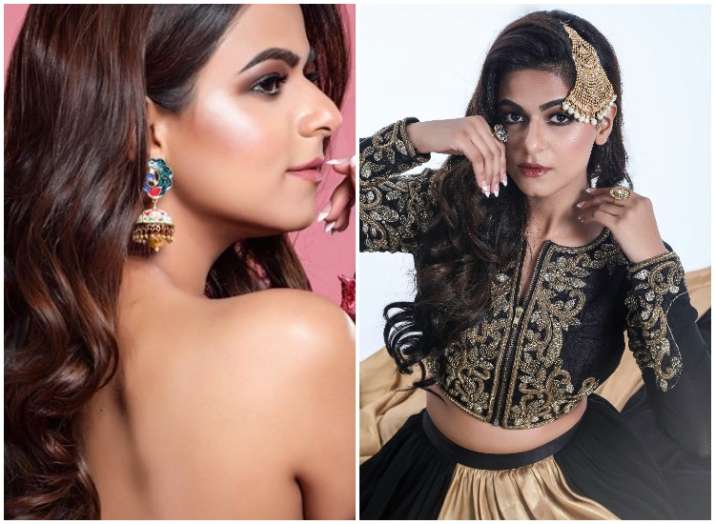 International Women's Day 2018 is all set to be celebrated worldwide tomorrow on 8 March. It's incredible and unbelievable that a woman plays various roles and that too with love and full enthusiasm. "Woman", she is a mother, a sister, a wife, a daughter and the most dedicated employee at her work place. She is indeed the pillar of the society on whose shoulder there is the onus to take forward the existence of mankind in a smoother way. On this special occasion, we invited Splitsvilla 9 winner Kavya Khurana to share her journey from being a reality star to an online business entrepreneur.
How did the idea of starting a jewellery store come to you? How was the shift from being a reality show winner to a business lady?
I had stepped into the business world and entrepreneur life long ago when I had my own take away food outlet at New Delhi. Post its demolishment, Life took some interesting turns and I happened to be a part of some of the popular reality TV shows on MTV namely MTV Roadies X4 and MTV Splitsvilla9. Soon after that, I realised that I still wanted to polish myself and come up with some idea of business through which i could help boost the society  (especially women) in ways with which they look at themselves and of course earn money as its consequence. Many ideas came in my mind and I started working on a project that I couldn't really accomplish due to funding issues.
]Jewellery business is already running in my family, and thus after a lot of brainstorming with friends and family, I decided I want to start my own Jewellery brand where I handpick the designs and curate collections, bring in some really talented designers on board and also help design jewellery with my own innovative design ideas. And thus, Lajja Jewellery started to take its shape and here we are, with some really mesmerising and divine designs that every woman of the new age era will absolutely love and relate to!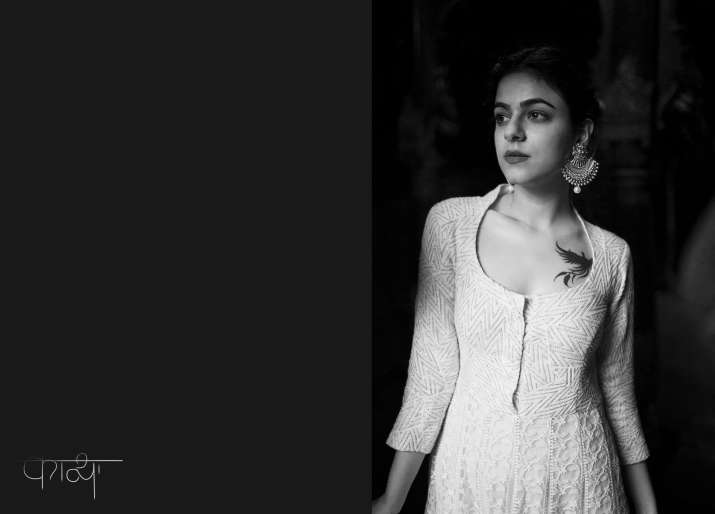 Which one thing do you wish you'd done differently
I think I have given my best in everything that came my way. Hence, no regrets as such. I am still in the middle of my Law Degree at Amity University, Gurgaon. And that's the only thing that I wish I did with peace and without any interruption. But life is exciting as it is and I love every bit of it. 
Who are your role models or mentors?
My role models and mentors include Priyanka Chopra. I really look up to her career graph, her fierce attitude and the way she performs and fulfils her characters with so much passion and dedication. I love how she never stops learning new things and acquiring new skills. I love how she serves the society and is damn clear with what she wants in her life and gets to it like nobody else. Her acting skills and popularity are attractive by default; I love her for way many more things than just her understood stardom.
As much as I love PC, I equally look up to Rihanna for her endless success and ways with which she is out there like a bad ass woman owning the world like a boss. I also love the popular instagram personality Amanda Cerny for her fearless ways of entertaining the world and yet maintaining her dignity! I follow these alluring personalities day in and day out.
What advice would you give to young women of our nation?
My only advice is that every man/woman should first serve and love themselves, spend time introspecting and try and become a better version of oneself with each day passing by. This doesn't one bit mean you become selfish. Truly loving yourself will automatically make you humble and sensitive towards the world and you will be able to cater to the needs of others like never before! And for those who chase relationships, Keep calm and relax! God has everything figured for you. All you need to do is Keep your conscience and Karma clean and give your best in whatever you do, rest everything will follow on its own. And always remember your family are your only true friends. They are a part of you for a reason. Hold onto them tight and cozy. 
What are you most proud of as a woman?
I am really proud of the choices I made (good or bad was for the destiny to decide). But I am proud I have made choices bravely and with clean conscience.