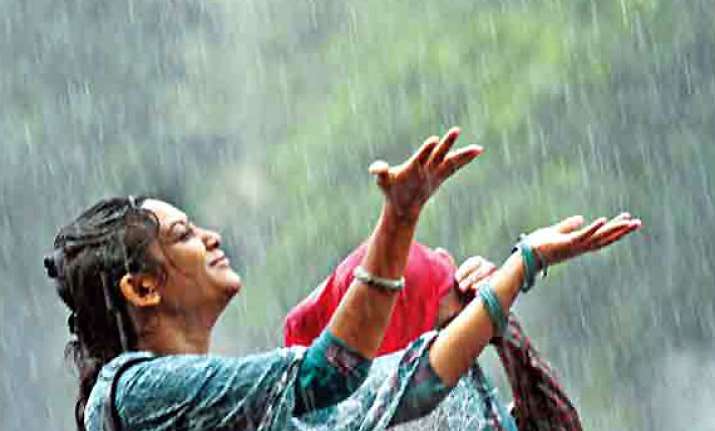 Monsoon's early arrival not only brings a mile high smile on our faces but also can be the reason behind our worries.
The thought of getting drenched in water is so exciting but often women miss out on such fun moments owing to the damaged which rain water later causes to their hair.
Monsoon weather can wreak havoc on your hair, but worry not. Homemade remedies can keep your tresses healthy and shinning, say experts.
According to Aparna Santhanam, dermatologist and cosmetologist, it is important to avoid dryness. She has some tips for monsoon hair care:
Eggs-honey-curd pack
: Mix two eggs, two tablespoon of curd, juice of half lemon and few drops of honey and spread it evenly, starting from root to tip. Wash it off after half-an-hour to get a smooth and manageable texture.