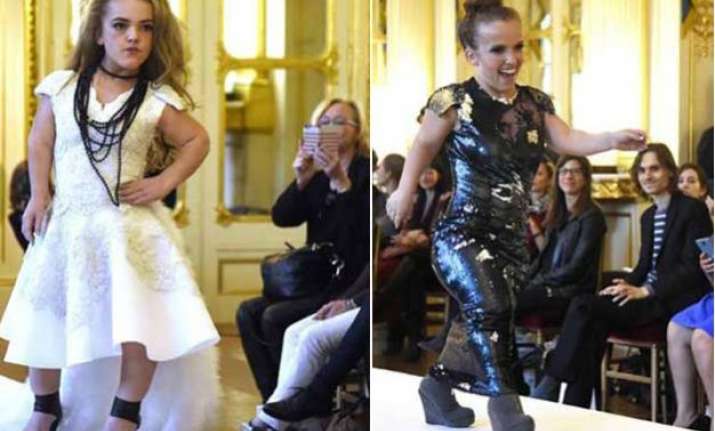 New Delhi: Beauty is not just confined to a handful of women but it comes in all shapes and sizes. Tall girls and their long legs are no more a thing of beauty. Dwarf is the new trend in the fashion world.
In a break from stereotypes, short-statured ladies kept the crowd enthusiastic at the recently held Paris Fashion Week.  The parade of women, under 1.30 meters tall, gracing the catwalk was a rare sight that challenged the traditional standards of beauty.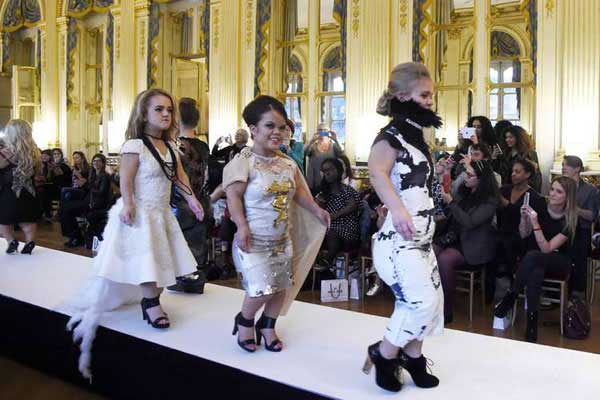 "My message to the people is that beauty comes in all different shapes and sizes. It's also awareness [to people] that little people also need clothes. It's hard sometimes when we try to go to the stores and can't find clothes that fit us the right way, properly on our bodies," a model was quoted by a video channel.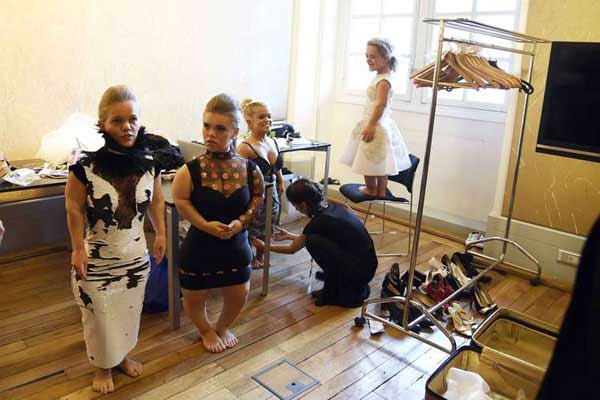 The models were confident while showcasing the tailor-made collection from New York Creative Business House. The sparkly cocktail and evening dresses looked just fabulous on the models.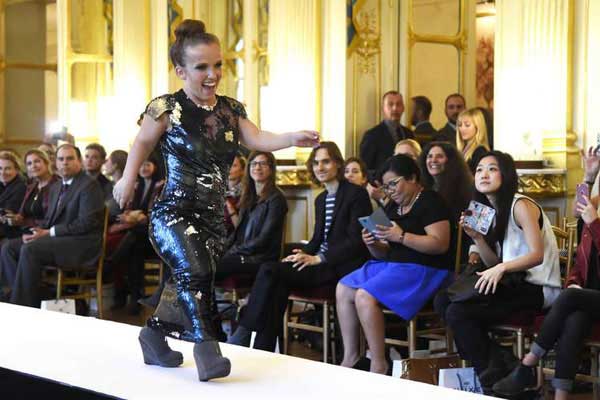 The fashionistas watching the show welcomed the beautiful ladies with beaming smiles.
French association "Donnons-leur une chance" is behind the creation of this unusual show dubbed as "The Dwarf Fashion Show".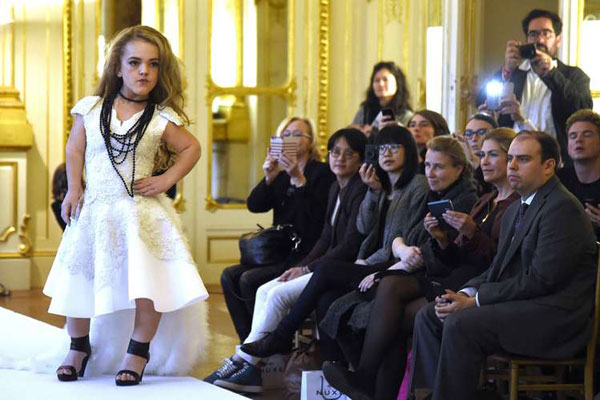 It was the third edition after its debut at last year's Paris Fashion Week and the second show last winter in New York.
Now, this unconventional show is all set to hit the Tokyo fashion week in 2016.