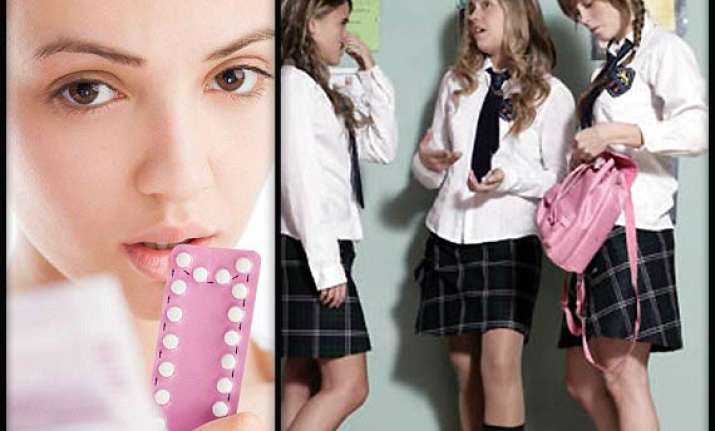 London: Alarmed at the growing number of unwanted pregnancies in teenage British girls, the department of health has issued new guidelines for schools to give free morning-after pills and condoms to teenage girls.
According to new guidelines from the National Institute for Health and Care Excellence (Nice), under-25s should be able to access emergency contraception more readily, including pills and the IUD (intrauterine device, or coil).
The new guidance aims to reduce unwanted pregnancies by ensuring that young people have access to a full range of contraceptive methods, not just pills and condoms, but the longer-acting methods such as contraceptive injections and implants.