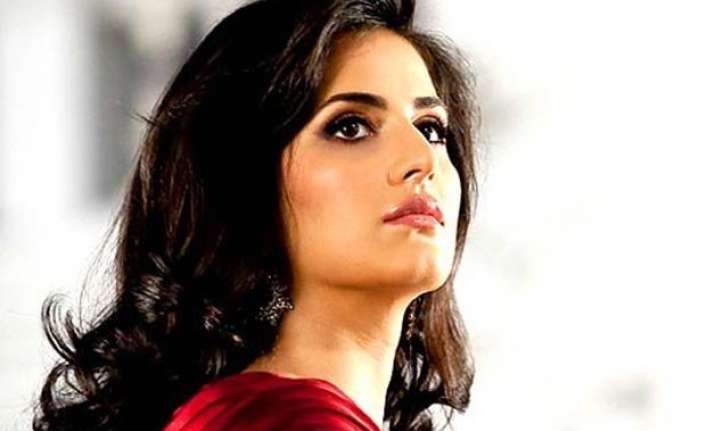 We can understand it is very difficult to believe but actually it is true. Some of your favourite Bollywood actors are not even XIIth pass yet they have hit the heights of fame and glory in their career.
No, it's not that they never wished to study but the fact is that their luck favoured them at a very early age. Though, all of them had distinct ambitions to become something else yet the destiny took them on some other way.
Today, though not much educated, but still whatever they are is an outcome of their strong passion. Some of them have faced many hardships. Their families were against their aspiration of becoming an actor. They had very little even for basic survival. Society also stood against them but they kept on fighting and turned their dreams into reality.
Let's peep into their early lives and what made them leave education -
1) Katrina Kaif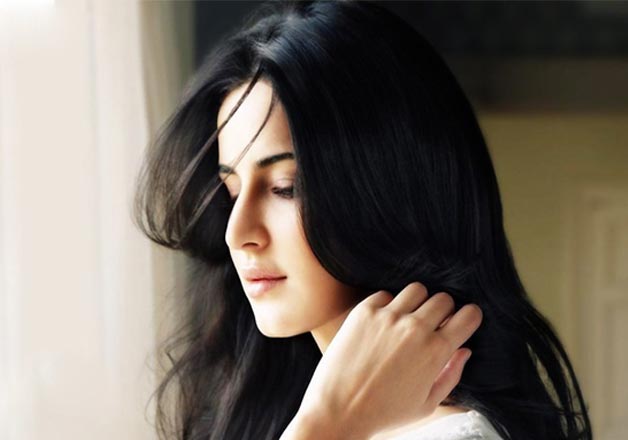 Born in Hong Kong, Katrina Kaif (Real name Katrina Turquotte) had seven siblings - three older sisters, three younger sisters and one older brother.
Kaif took to modelling at the age of 14. Her parents were divorced and she and all her siblings were brought up by her mother. As told by her once, her mother had dedicated her life to social causes and due to this reason she had to relocate quite frequently. This also became the reason why Katrina never went to school.
She got tutored at home only due to her modelling career also.
2) Kangna Ranaut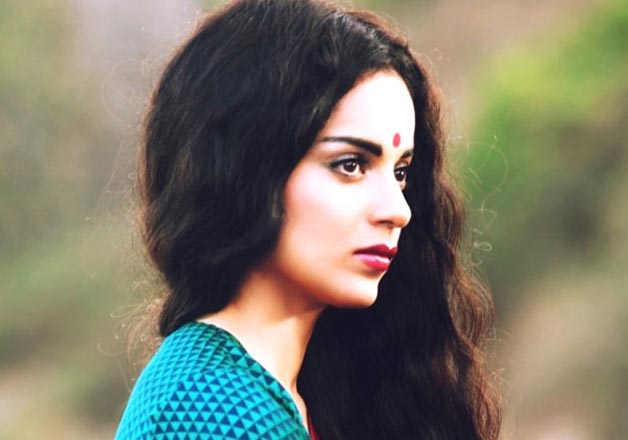 Kangna Ranaut was a stubborn and rebellious child since her very young age. Born in Mandi district of Himachal Pradesh, she went against the stereotypical regulations of her family to pursue her career in acting.
It was in XII class, when she failed in a chemistry test and realized that she was born for something else. Though she had prepared for the All India Pre Medical Test (AIPMT) to become a doctor but she never turned up for the exams.
Later, she moved to Delhi to find life in modelling but not much happy with that as well, she worked for quite some time in theatre and eventually moved to Mumbai.
Till several years, while she was in Mumbai, she had meagre earnings to survive. During this time, her family also did not correspond with her. It was much later that she reconciled with her family.
3) Arjun Kapoor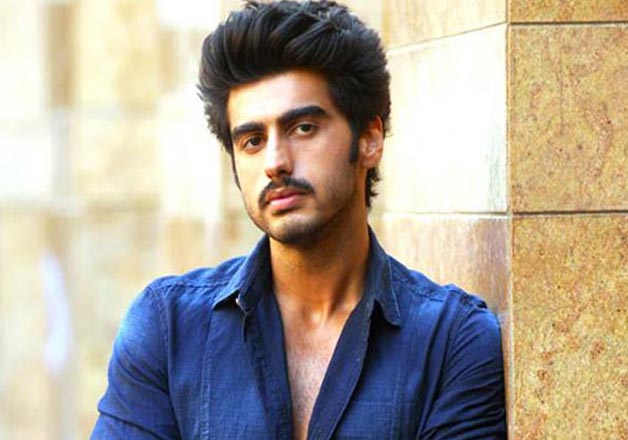 Arjun Kapoor, was born in an elite Kapoor family to Hindi film producer Boney Kapoor and entrepreneur Mona Shourie Kapoor. Some other well-known actors like Sonam Kapoor and Rhea Kapoor are his cousins.
When he reached XIIth std, he failed in one of the examinations. It was then that instead of continuing his studies, he dropped school and went on to pursue his career in acting.
Arjun Kapoor was very fat in his young age. His weight was around 140 Kg due to which he was "sloppy, grumpy and under-confident".
4) Kajol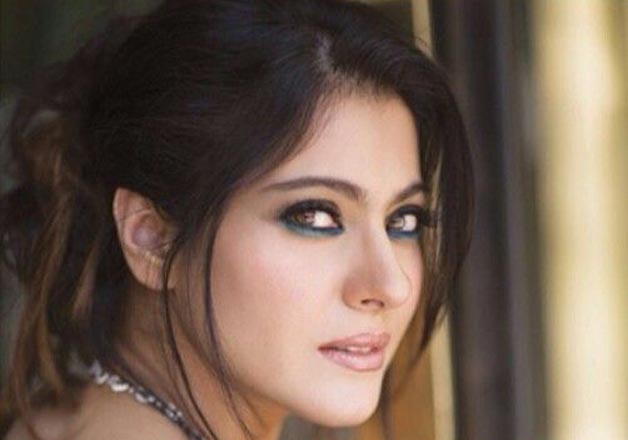 Kajol was a mischievous kiddo born to a Bengali-Marathi family. Her parents separated while she was quite young. Though raised by her grand mother, her mother inculcated a sense of independence in her at a very young age.
She got a film offer when she was only sixteen. She got an opportunity to work in Rahul Rawail's film 'Bekhudi'. After that, though she intended to return to school and finish her studies but she wasn't able to and eventually dropped out from school and moved to acting.
5) Karisma Kapoor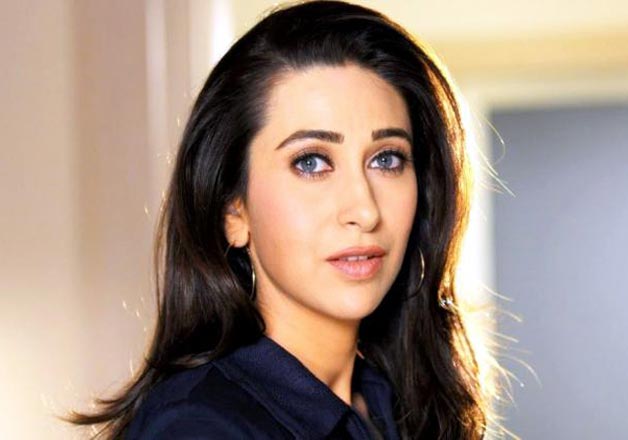 A successful actress of 90's, Karisma Kapoor is a name very well-known to all. Born to the family of actors, Kapoor left school at a very young age. She dropped out while she was in sixth standard and started acting.
At the age of 17, she got recognition through her debut movie 'Prem Qaidi'