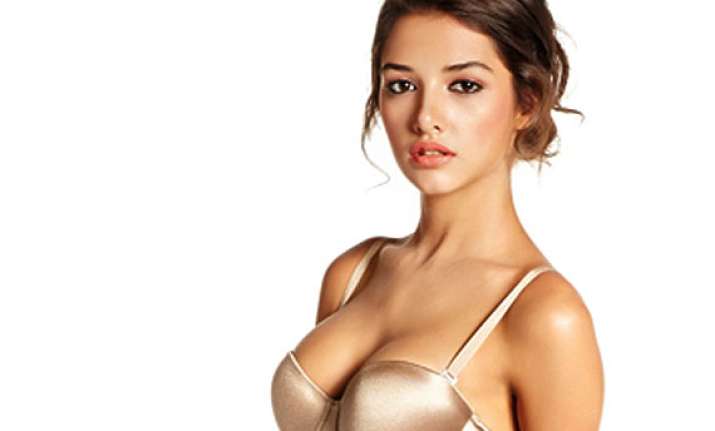 New Delhi: Online shopping destination Amazon.in has launched its Intimate Apparel store for women and offers over 1,100 styles of innerwear and nightwear from popular Indian and international brands.
The Intimate Apparel Store offers women customers an extensive choice in terms of styles, sizes, colours, fabrics and prices from popular lingerie brands like Triumph, Enamor, Bwitch and Amante. 
"The Amazon Intimate Apparel Store aims to offer its customers a place where they can find their favourite brands, or explore new ones in a variety of styles, colours, sizes and prices," Vikas Purohit, category leader-fashion, Amazon India, said in a statement. 
"We wanted our women shoppers to have a beautiful store that gives them products they traditionally know of as well as try newer options that are not easy to get in the nearby store," he added. 
There are various sections like Curvy-shop, Cool-Cotton-Camis, and Lace Embrace.