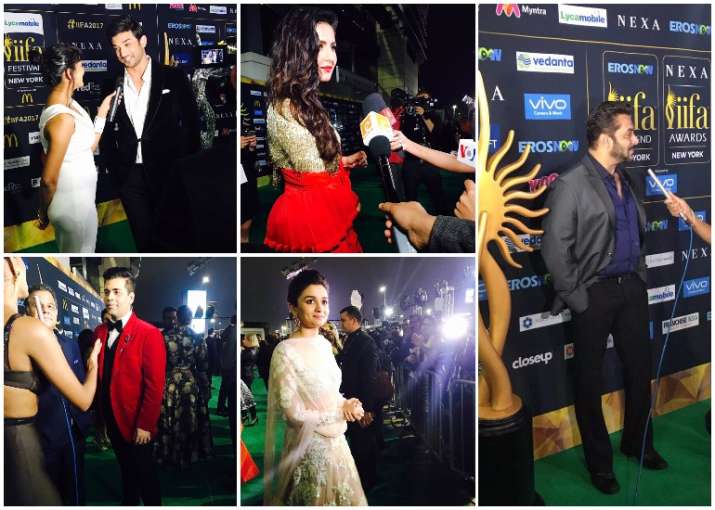 The 18th edition of International Indian Film Academy (IIFA) awards has kicked-off with expected buzz and glamour. Our B-town celebs have reached New York to celebrate this mesmerising Bollywood extravaganza. The event marked its beginning with a star-studded press conference which gave us a number of drool-worthy moments like Salman Khan singing birthday song for Katrina Kaif. The press conference was followed by a glamour-packed event at Times Square, known at IIFA Stomp in the evening. Stars like Alia Bhatt, Salman Khan, Shahid Kapoor, Sushant Singh Rajput, Kriti Sanon were at their candid best. Now it's the turn for green carpet for these celebrities to sizzle their fans once again. Look how they enthralled the Bollywood buffs in New York. 
When we're talking about fashion, this man needs the foremost mention by all means. We're talking about the designer who's behind all the gorgeous avatars of our Bollywood celebrities- Manish Malhotra. 
The man who redefines Fashion! @ManishMalhotra at IIFA Awards #IIFA2017 pic.twitter.com/l4174MWknL

— IIFA (@IIFA) July 15, 2017
Kriti Sanon seems to have walked straight out of Disney flick. Look at her gown and go all 'awww' at her chic ensemble. 
Looks like a dream! Straight out of a fairytale! @kritisanon at the IIFA ROCKS green carpet. #IIFA2017 pic.twitter.com/rv3ATHUCYh

— IIFA (@IIFA) July 15, 2017
Truly said, 'Sabki aan, sabki shaan'! We're talking about one and only Salman Khan. The name is enough to make anything look worth looking up to.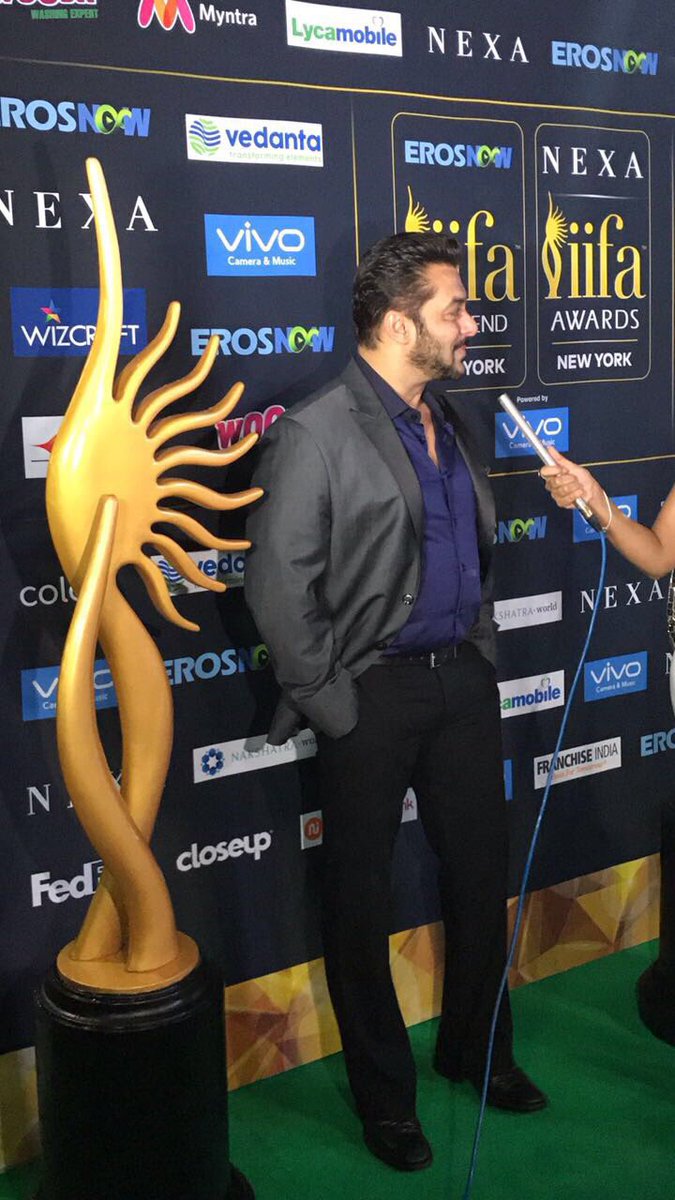 Karan Johar looks dapper in scarlet red suit, as red as the heart emojis in his movies.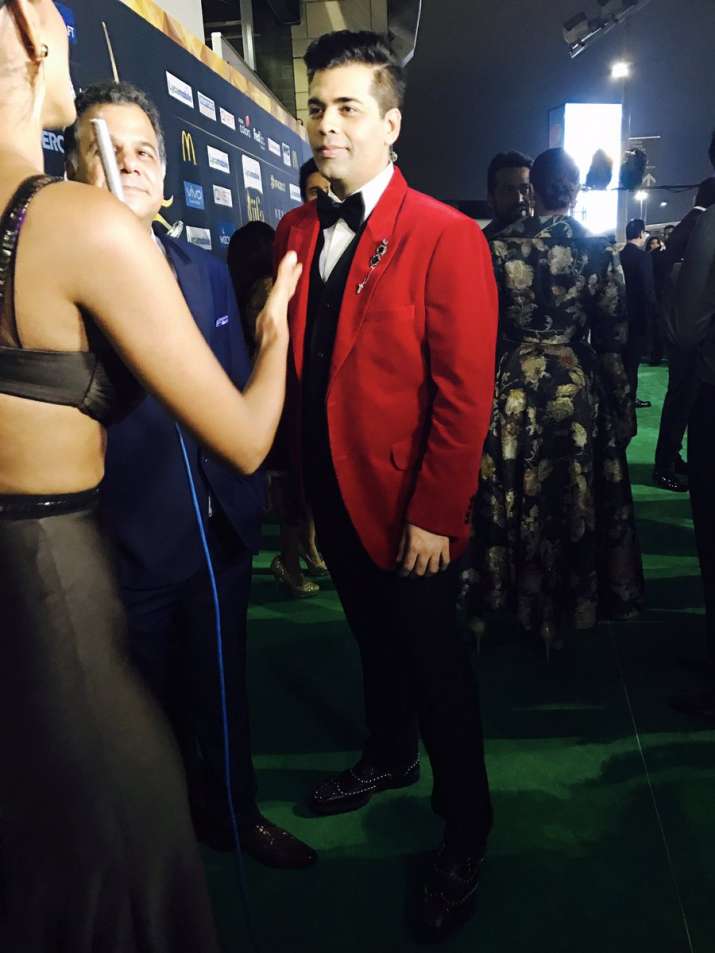 Sushant Singh Rajput rocks the all-black look. Raise your hands if you skipped a beat seeing SSR dressed as black as a night.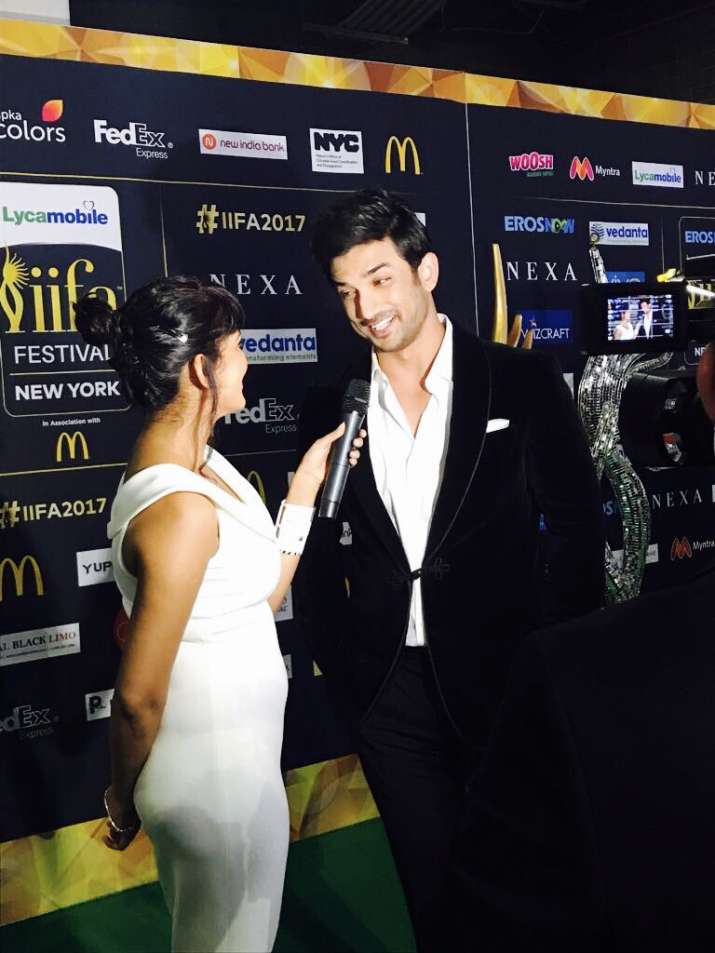 Alia Bhatt is ever-glowing in her white fusion ensemble. The natural beauty needs no flashy makeup to be under the spotlight.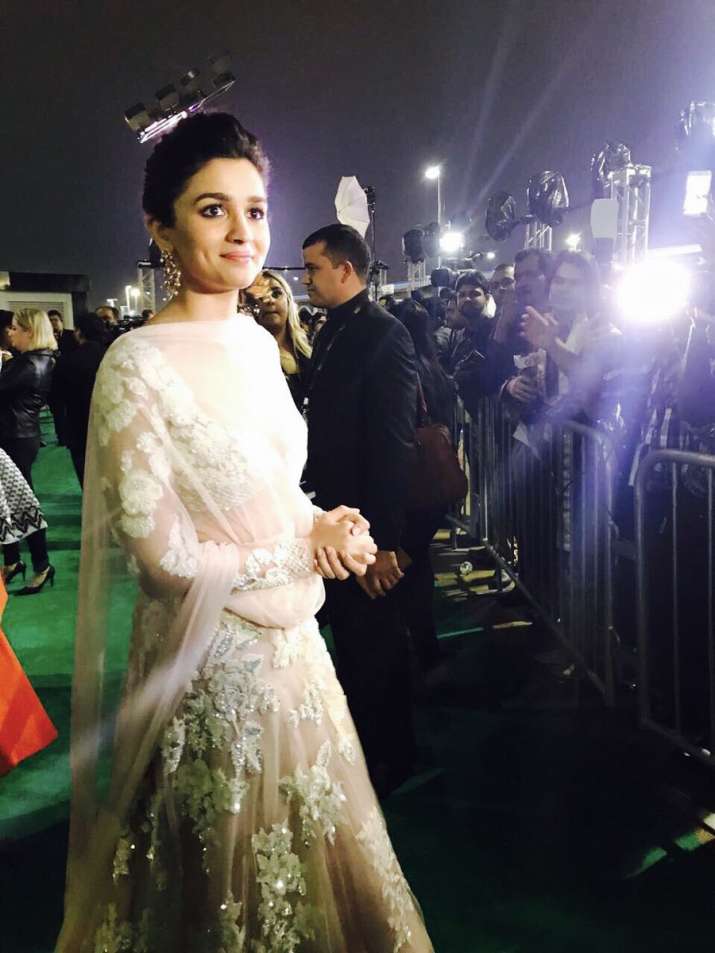 Varun Dhawan in his great Gatsby look! Can he get more charming? The ladies man at IIFA Green Carpet.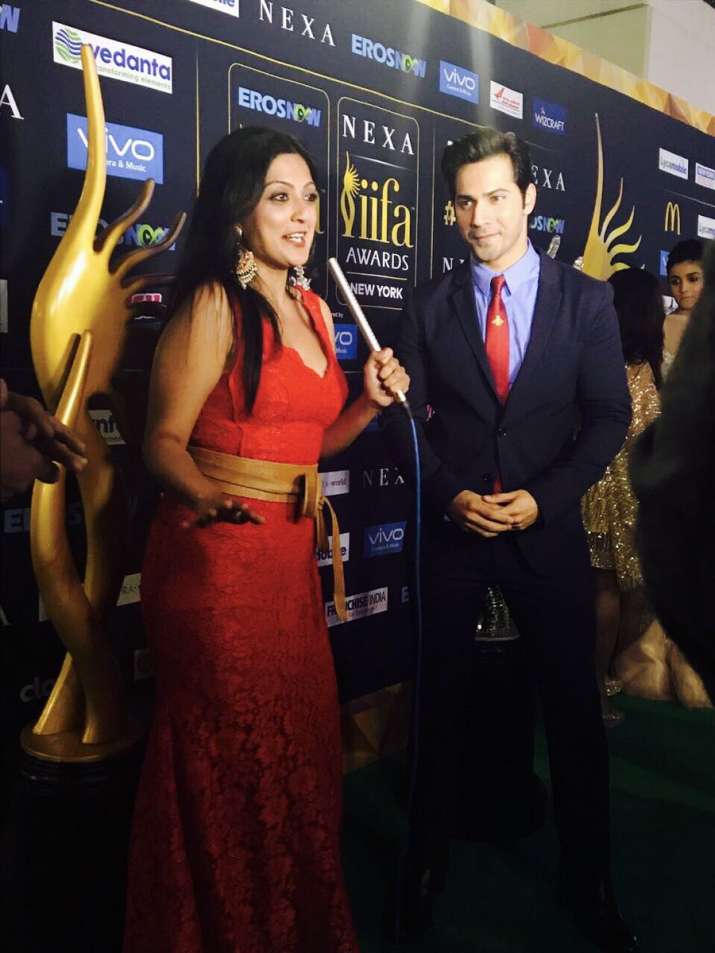 I just lost my heart to Katrina Kaif's red pout. The gorgeous actress looks breathtaking in her golden and red attire. Look at her hair, aren't they perfect for the event.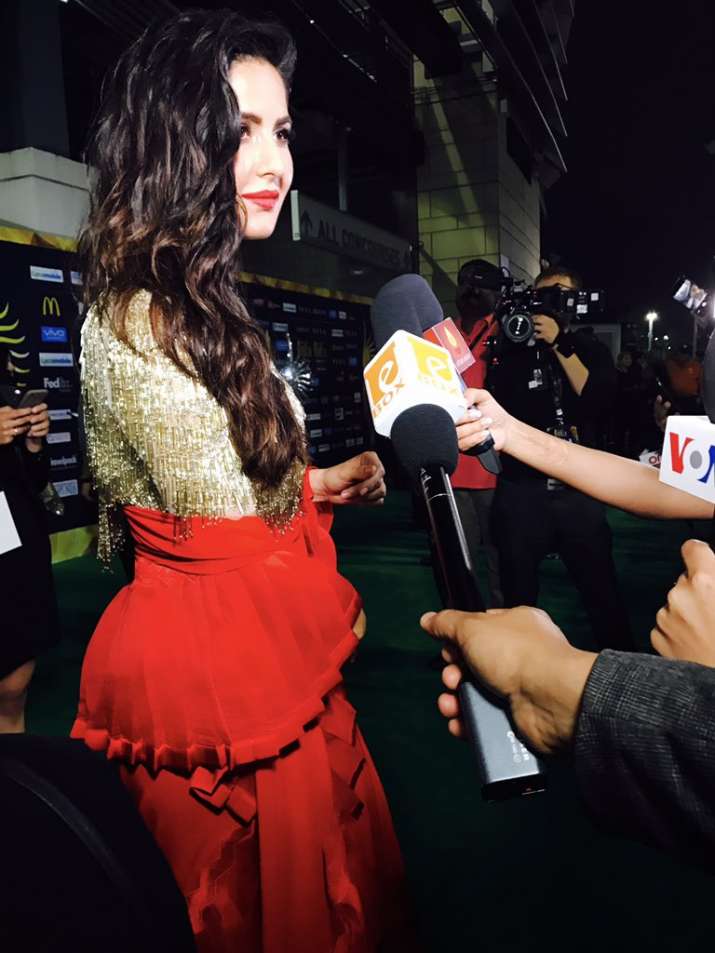 Arbaaz Khan is his comfortable best at IIFA 2017 Green Carpet
Divya Kumar Khosla with husband Bhushan Kumar and son.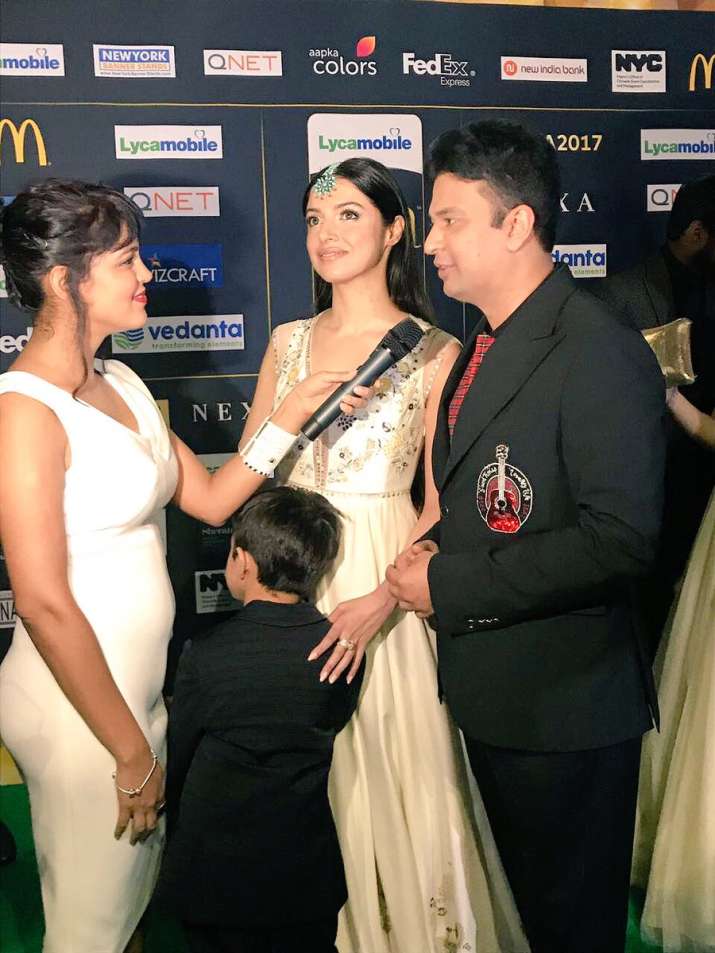 Versatile actress Huma Qureshi poses in an off-shoulder gown at IIFA 2017 Green Carpet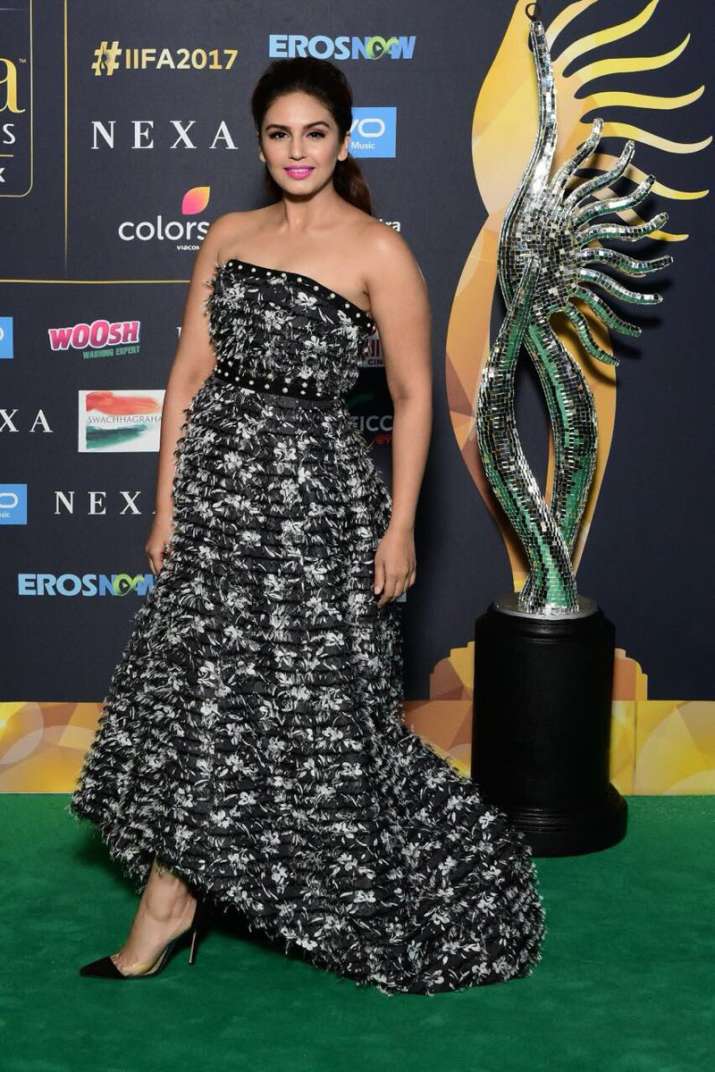 Veteran actor Anupam Kher graces the genetleman look at the event.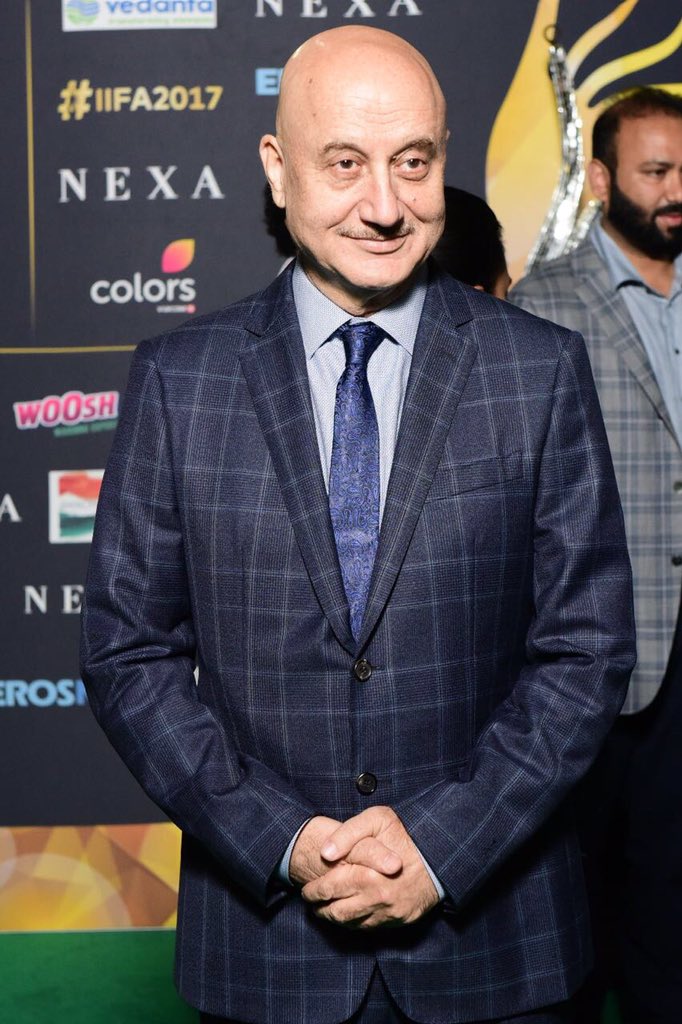 Nawab Saif Ali Khan never fails to be class apart when it comes to dressing sense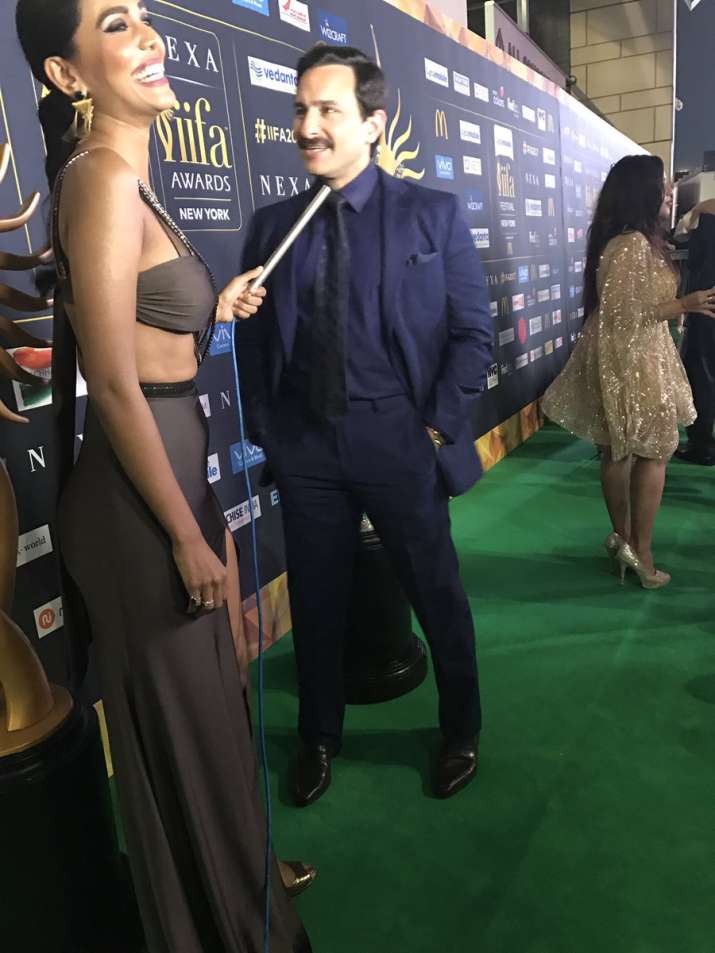 All pictures credit: IIFA 2017 Twitter Handle
Must Read: 
IIFA 2017: While Bollywood celebs look their fashion-best, here are our favourite picks
Besides attending IIFA with Virat Kohli, Anushka Sharma to shoot for Sanjay Dutt biopic in New York?
18th IIFA Awards 2017: Alia Bhatt says success hasn't changed her
For more updates about 18th IIFA 2017, follow India TV Showbiz on Facebook and India TV on twitter