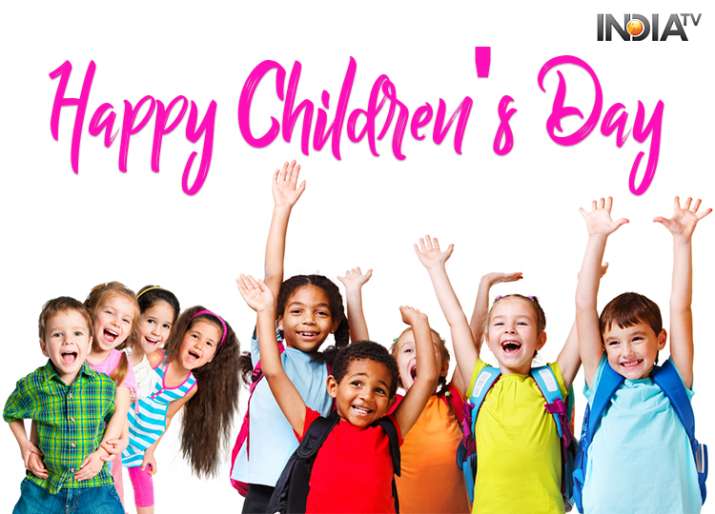 Happy Children's Day 2018: Children's Day or Bal Diwas (as it is known in the Hindi language) is celebrated with great enthusiasm and gaiety every year on November 14. Children's Day in India also marks the birth anniversary of the first Prime Minister, Pandit Jawaharlal Nehru. In fact, because of the love of Nehru towards children, it was Nehru who dedicated his born day to all the children.
Since Nehru is often cited as saying that children should always be carefully and lovingly nurtured, as they are the future of the nation and the citizens of tomorrow, Children's Day is a day of fun and frolic and a celebration of childhood.
Click Here to Read Bal Diwas WhatsApp Messages, Quotes and Nibandh in Hindi
On this today, even schools organise many cultural programmes with teachers performing songs and dances for their students. Different kinds of institutions conduct competitions for children as well.
So, if you also want to celebrate this fun-loving day or wish your young friends and other beloved ones, we have curated a list of best Facebook and WhatsApp messages, wishes, quotes, SMS to share across your social media platforms. Also, do not forget to download free HD images and wallpapers of the occasion!
Happy Children's Day 2018: Get your Bal Diwas Facebook greetings, WhatsApp messages, and meaningful quotes here:
Childhood means
Fun unlimited,
Bounteous shower,
Of love and care,
Realm of imagination,
Joy of growing up.
Happy Children's Day!
Such a treasure your precious child is, who will thrive on every hug and kiss. Hold them close and sing them songs, they will only be a child for so long. Happy Children's Day!
Time for some splashing fun
Cheers and jolly time for everyone
Because it's Children's Day
May the love and laughter always on every child's face.
Happy Children's Day!
An innocent cuddle and a lovely smile are the joys of parenthood which is worthwhile. Happy Children's Day!
Childhood is about innocence and playfulness. It is about joy and freedom. Happy Children's Day!
It's a day to engage in fun and frolic in high spirit forgetting the bad days and creating sweet memories. Happy Children's Day!
Happy Children's Day 2018: Get your Bal Diwas HD images and wallpapers here: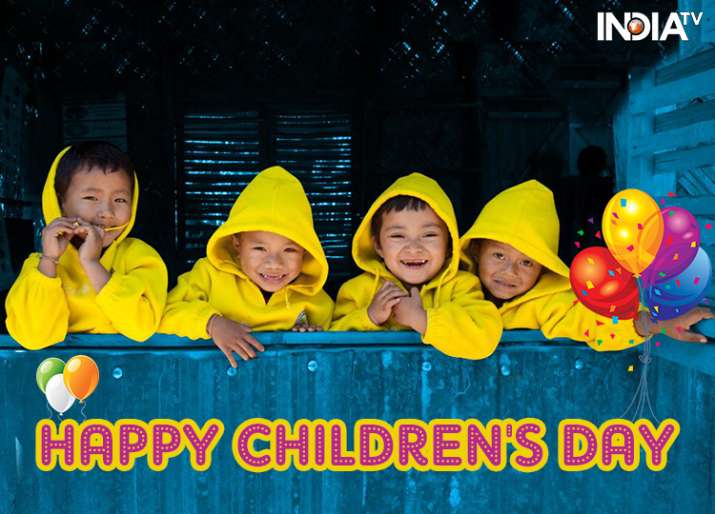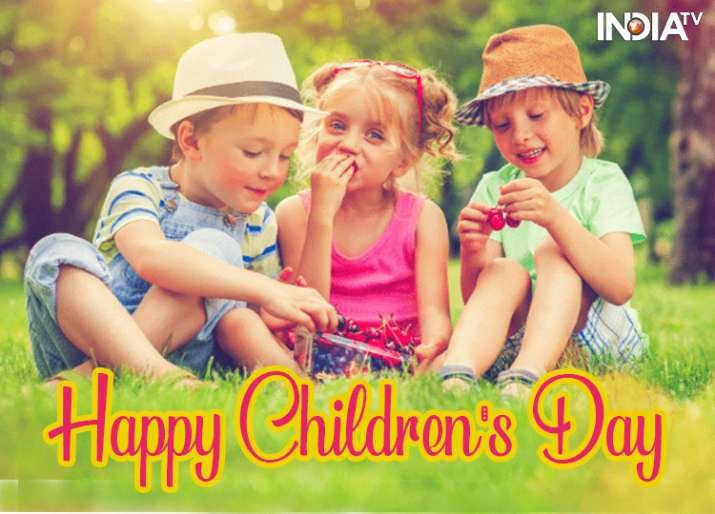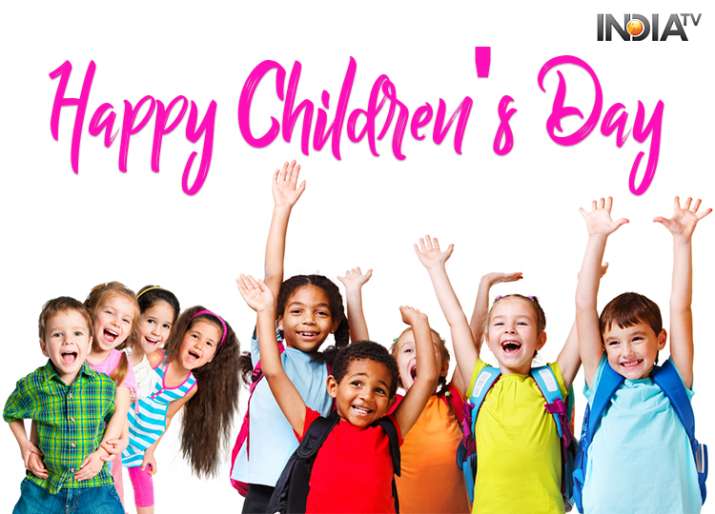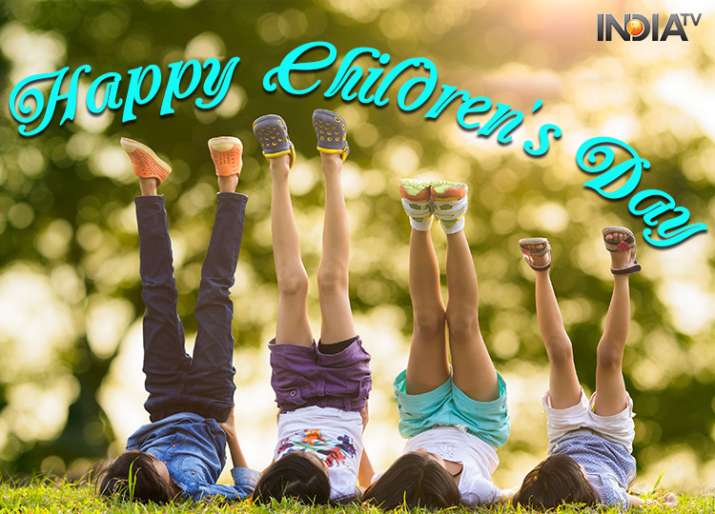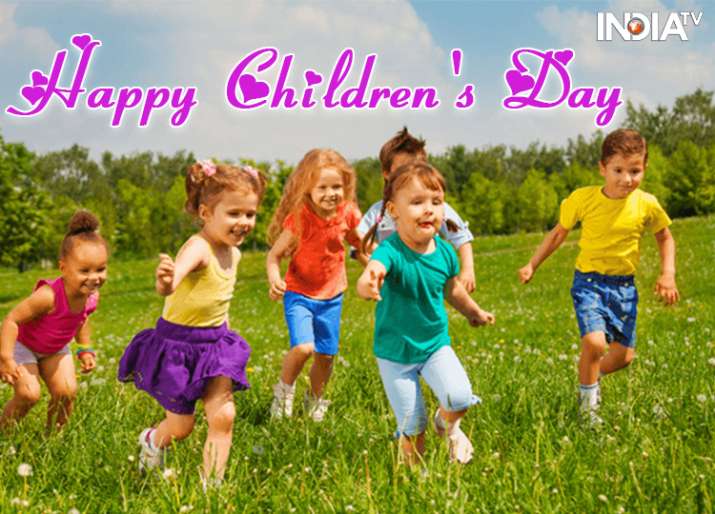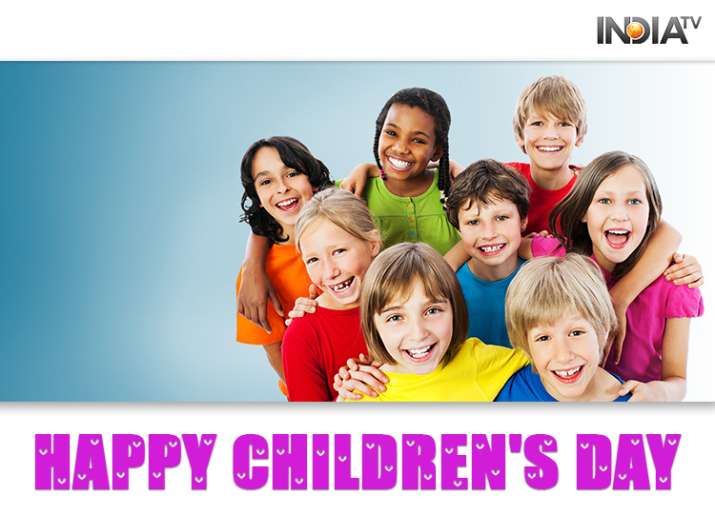 Wishing you all a very Happy Children's Day!
For the latest Lifestyle updates, check out our Facebook page!