Follow us on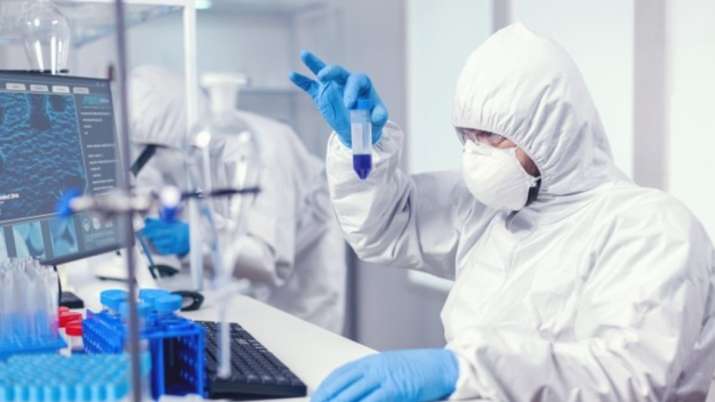 Highlights
The new coronavirus variant found in South Africa is identified as B.1.1.529
It has more than 30 mutations, the most ever recorded in a variant and twice as many as Delta
This new covid variant might make the virus more resistant to vaccines
Just when the world was getting back to normal, a new coronavirus variant - B.1.1.529 - started spreading its wings. The new variant found in South Africa has been red-flagged by scientists and has been claimed to have an alarmingly high number of spike mutations. The health experts have also warned that this new covid variant might make the virus more resistant to vaccines, increase transmissibility. Also, people who have been infected by B.1.1.529 have witnessed severe symptoms. The new coronavirus variant found in S.Africa is said to be even more dangerous than the Delta variants.
What is B.1.1.529 and where did it come from?
While researchers are still trying to find more details about this new covid variant found in South Africa, it is said that B.1.1.529 has more than 30 mutations -- the most ever recorded in a variant and twice as many as Delta. This makes it the most dangerous variant. It could be more jab-resistant and transmissible than any version before.
The variant, which could be named 'Nu' by the World Health Organization in the coming days, has caused an "exponential" rise in infections in South Africa and has already spread to three countries, including Hong Kong and Botswana, where it is believed to have emerged.
WHO says
Infectious Disease Epidemiologist and COVID-19 Technical Lead at the WHO Maria Van Kerkhove said, "There are fewer than 100 whole genome sequences that are available. We don't know very much about this yet. What we do know is that this variant has a large number of mutations. And the concern is that when you have so many mutations, that can have an impact on how the virus behaves."
Kerkhove said WHO colleagues in South Africa are planning to undertake a neutralisation study that will take a few weeks "for us to understand what impact this variant has on any potential vaccines." "We're also meeting again tomorrow. We're calling a special meeting to discuss this, not to cause alarm, but just because we have this system in place, we could bring these scientists together and discuss what does it mean and also can set the timeline for how long it will take for us to get those answers," she said.