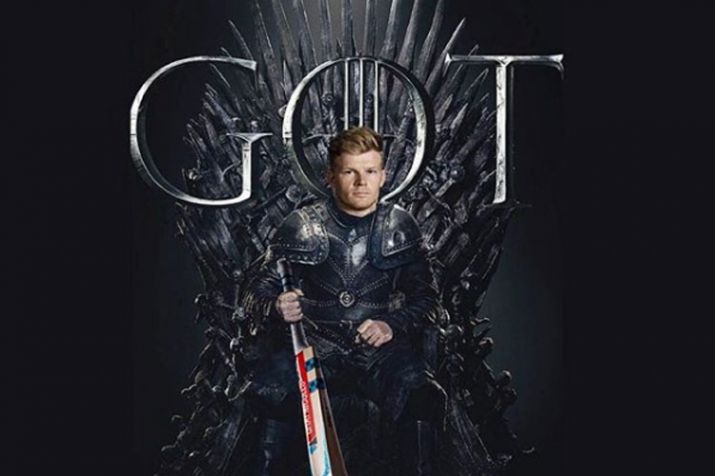 Game of Thrones, also known as, GoT -well do we even need to explain what is it about? American fantasy-drama which is popular worldwide, Game of Thrones Season 8 has just dropped on the streaming platforms. The first episode of the Season 8 titled as Beginning of the End released on 14th April 2019. But what's this? Indians who are insanely crazy for the show in the Asian continent are watching the show now.
Yes, this is absolutely correct. Although the date of the premiere is April 14, in India it will be telecast on April 15. The first episode will stream live at 6:30 am on Star's streaming service Hotstar. To watch the episodes, one has to subscribe to Hotstar Premium service. There are two plans available -Rs 300 for a month and Rs 999 for a year. There is a trial period of 7 days during which you will not be charged. The first episode of the final season will be simulcast with the US in India at 6.30am on Monday, April 15 uncensored.
#BeFirstToTheThrone and watch #GameOfThrones streaming live right now, with the U.S, only on #HotstarPremium

— Hotstar Premium (@HotstarPremium) April 15, 2019
If you don't mind watching the show a day late and with a few cuts you can watch it for free on April 16, 2019, at 10:30 pm on Star World, Star World HD, and Star World Premiere HD.
About the latest show, let us tell you that the final season has only six episodes and the length of each episode is as follows. Episode 1:54 minutes. Episode 2:58 minutes. Episode 3:60 minutes. Episode 4:78 minutes. Episode 5:80 minutes. Episode 6:80 minutes.
Now, what else are you waiting for? Stop reading and go and watch your favourite show.
5 minutes. #GameofThrones pic.twitter.com/c7HTU3jZz5

— Game of Thrones (@GameOfThrones) April 15, 2019
For all the latest entertaining updates, check out our Facebook page!