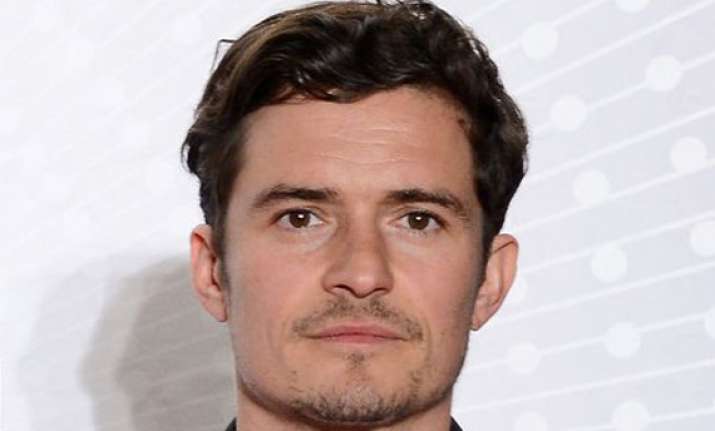 London, July 10: Actor Orlando Bloom refused to be a part of "The Bling Ring" as the story felt "too close to home".
The movie, directed by Sofia Coppola, is based on the real life experiences of Bloom, socialite Paris Hilton, actresses Lindsay Lohan and Rachel Bilson.
"Sofia Coppola is wonderful and I'd love to work with her. She asked me to cameo in the movie, but I said it was too close to home for me to want to be involved," Bloom told Britain's Hello! magazine.
The story talks about a group of thieves who snatched more than 1.9 million pounds worth of items from celebrities and the stars were the vistims of the incident, reports contactmusic.com.
Hilton plays a cameo in the film.