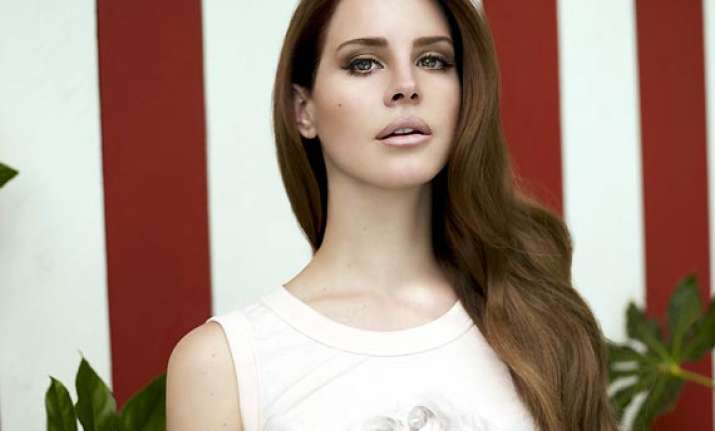 Los Angeles: Singer Lana Del Rey, who has finished working on "Ultra", says that the album is "dark".
The 27-year-old added that the album is "beautiful" and "exquisite", reports contactmusic.com.
"The record is finished and it's beautiful. And don't worry you will love 'Ultra' - it's so wrong and exquisite. It is absolutely gorgeous - darker than the first - so dark it's almost unlistenable and wrong. But I love it," Lana Del Rey told her fans in an online chat.
The singer's "Born To Die" album included "Born to die", "Blue jeans", and "Summertime sadness".