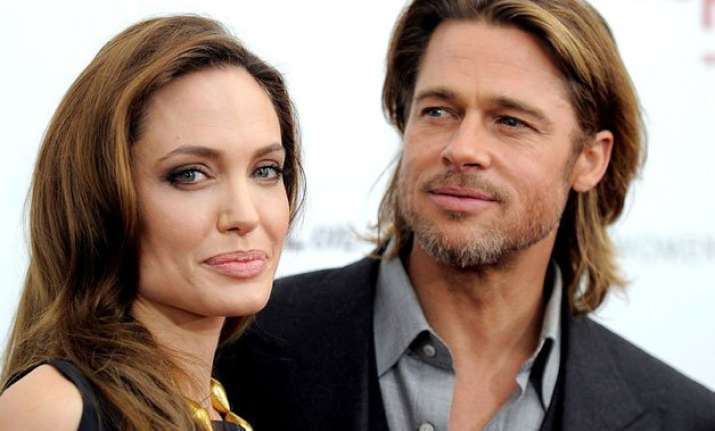 London: Star couple Angelina Jolie and Brad Pitt are reportedly looking for a new residence here.

"They're house-hunting in London because Jolie wants to slowly immerse herself in E.U. politics," a source was quoted as saying on US Weekly, reports aceshowbiz.com.

Jolie and Pitt reportedly toured a $39 million mansion featuring six bedrooms in Westminster back in June.

Nevertheless, the two haven't made any down payment for the impressive residence.

"It's a huge investment. Neither of them wants to throw down that amount of cash," said the source.

The parents of six, in fact, are not in a hurry to move out.

The "Maleficent" actress didn't want to make "a sudden career change", the source added.

"She doesn't want to lose her directing momentum."

However, the couple who also has a house in the south of France has begun their search last year, and reportedly checked out a home in Marylebone.

Meanwhile, Jolie and Pitt have put their mansion in New Jersey on the market since June.