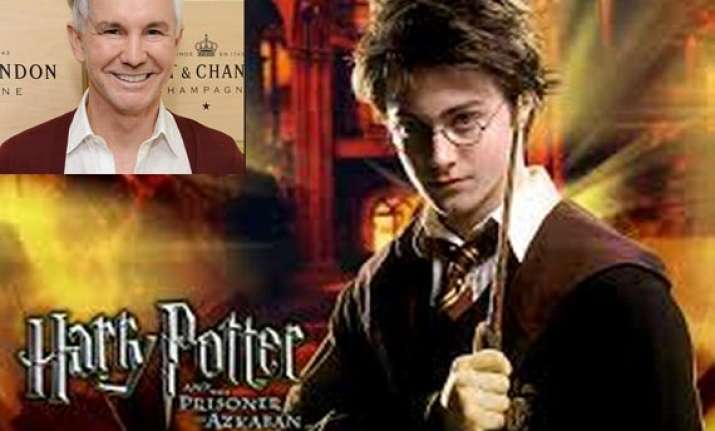 Los Angeles, May 20: Australian director Baz Luhrmann regrets leaving the opportunity to direct the first edition of "Harry Potter" franchise because he was busy with something else.
The movie adaptation of author J.K. Rowling's 10-part wizard story was a huge hit and all books were made into movies starting from 2001, but Luhrmann turned down the offer because he was filming "Moulin Rouge!", reports dailystar.co.uk. The movie starred actors Daniel Radcliffe, Emma Watson and Rupert Grint in lead roles.
"The first one came along and they rang me, and while I love the pictures and the books now, then I thought, 'What's that?' And I said, 'Well that sounds interesting, but I'm thinking of doing a reinvention of the modern musical,' and that was 'Moulin Rouge!'," Luhrmann said on a show.
"So I'm an obvious idiot, because I should have taken 'Harry Potter'," he added.
Luhrmann's latest movie "The Great Gatsby" opened the 66th edition of the Cannes International Film Festival.