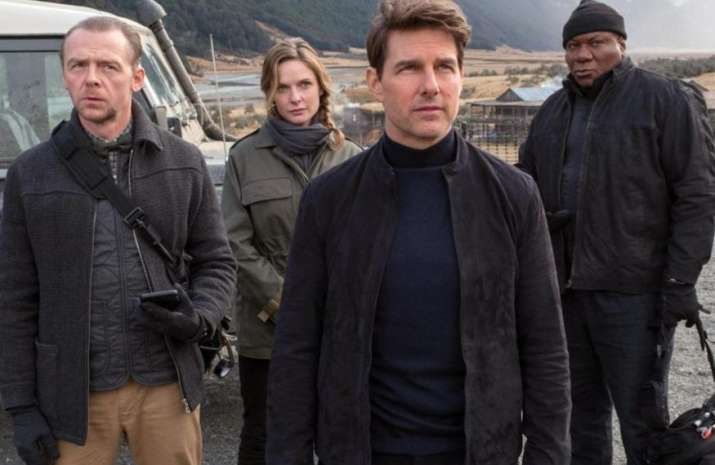 Tom Cruise starrer 'Mission: Impossible - Fallout' lost to Korean film 'Along With the Gods: The Last 49 Days' when it came to South Korean box office earnings. Variety reported that 'Along with the Gods' sequel earned $46.2 million in the previous week, whereas MI 6 at the second spot earned $41.4 million.
The first part of the Korean film earned a praiseworthy 103 million USD. Talking in statistical terms, the Korean film's earnings represented 71% of the total South Korean box office earnings.
On a related note, earlier in July a Chinese film 'Hello Mr. Billionaire' raked in a whopping 131 million USD in its home territory. It defeated the Tom Cruise film, which only earned 92 million USD in international markets, including the Asian country. 
The film had its lead actor Tom Cruise with a broken ankle while performing a jump between two high-rise buildings for the action-thriller. Despite the injury, he returned to the sets in January without the ankle being fully healed.
Directed by Christopher McQuarrie, the movie also stars Ving Rhames, Simon Pegg, Rebecca Ferguson, Michelle Monaghan, Sean Harris, and Alec Baldwin. Meanwhile, 'Mamma Mia! Here We Go Again' minted 26.6 million dollars from 46 markets, taking its international total to 96.8 million dollars.
(With ANI Inputs)