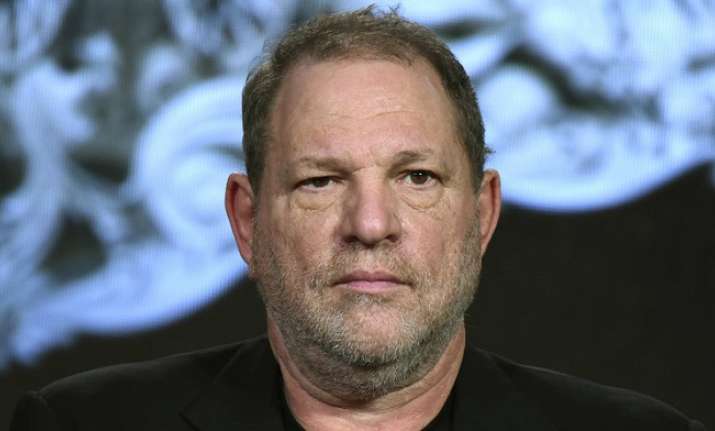 Mini-major film studios The Weinstein Company has filed for bankruptcy after a wave of sexual assault allegations against the company's founder and renowned filmmaker Harvey Weinstein.  The company, on Monday, announced it has entered into a stalking horse agreement with Lantern Capital Partners out of Dallas. As part of its bankruptcy protection filing, Lantern allegedly agreed to purchase The Weinstein Co. if the court approves.
"Under the agreement, Lantern will purchase substantially all of the assets of the Company, subject to certain conditions including approval of the Bankruptcy Court. The Board selected Lantern in part due to Lantern's commitment to maintain the assets and employees as a going concern," said the company in a statement released late Monday.
"Today, the Company also takes an important step toward justice for any victims who have been silenced by Harvey Weinstein. Since October, it has been reported that Harvey Weinstein used non-disclosure agreements as a secret weapon to silence his accusers.
Effective immediately, those "agreements" end. The Company expressly releases any confidentiality provision to the extent it has prevented individuals who suffered or witnessed any form of sexual misconduct by Harvey Weinstein from telling their stories. No one should be afraid to speak out or coerced to stay quiet. The Company thanks the courageous individuals who have already come forward. Your voices have inspired a movement for change across the country and around the world," it added.
As TMZ reported, the company started falling apart in October after several women including some Hollywood A-Listers came forward with sexual misconduct allegations against Harvey Weinstein.
The allegations against Weinstein gave birth to the #MeToo and #TimesUpmovements.
Weinstein has not yet been officially charged despite being the target of several criminal investigations across the country. The producer has been in Arizona getting treatment for a sex addiction.