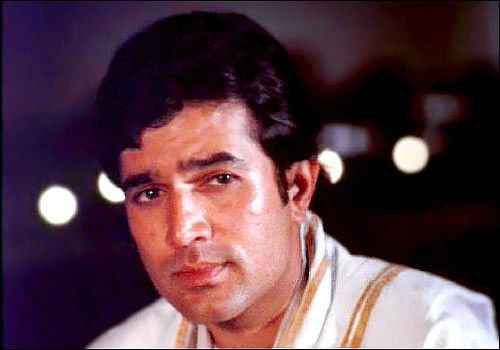 It has been six years since India's first superstar Rajesh Khanna breathed his last. The entire nation still remembers his enormous contribution to art and the world of entertainment. For being popularly known as Anand Bahu of Amar Prem or Anand Sehgal of his iconic hit Anand, Rajesh Khanna dominated the Hindi film industry with consecutive solo hit films from 1969 to 1971. The records remains unbroken, though stars may come and go. He was fondly called 'Kaka' by his fans.
Rajesh Khanna breathed his last on July 18, 2012 after a prolonged illness. He was suffering from cancer and was admitted to hospital multiple times until he passed away at his bungalow Aashirwad.
He was one of the most loved and celebrated actors in Bollywood, but he also had a series of controversies latched to him. Some believed that Rajesh Khanna was very arrogant in real life.
Hence, when Rajesh Khanna was being questioned by India TV's Editor-in-Chief Rajat Sharma on Aap Ki Adalat, he spilled beans on whether he was arrogant in real life or not. He said public knows everything and if he was arrogant, he wouldn't be a superstar. The love and adoration he received from his fans is a testimony to his humble nature.
"I would just ask if I am arrogant, how come all these producers made so many films with me. My fans who turned this actor into a superstar would have never accepted me if I was arrogant. If I was arrogant people would not have made me a Lok Sabha member because if someone is arrogant, that arrogance is visible. And this public knows everything and understand everything," he said mimicking his trademark artistic manner.