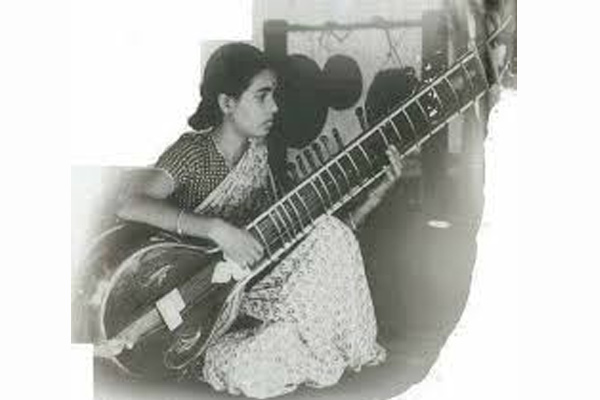 Renowned musician Padma Bhushan Annapurna Devi passed away at 3:51 am on Saturday in Mumbai. She was a renowned Hindustani classical musician. She was suffering from a number of health issues which were age-related. Born in Maihar, Madhya Pradesh, she was the wife of renowned sitar maestro Ravi Shankar. Annapurna Devi is survived by four children.
Annapurna Devi was trailed in classical music by her father, Ustad Baba Allaudin Khan, who helped set up the Senia Maihar gharana. The musician has always been a recluse and taught popular faces in music, including ashish Khan (Sarod), Amit Bhattacharya (Sarod), Bahadur Khan (Sarod), Basant Kabra (Sarod), Hariprasad Chaurasia (Bansuri) in music.
Annapurna Devi's husband Ravi Shankar passed away in 2012. She later married Rooshikumar Mandya, who passed away in 2013.
Further details are awaited.